Leading Executive search specialists
We are the leading Executive search specialist dedicated to bringing exceptional board, senior leadership and chair appointments, for organisations across the East of England.
See opportunities
Contact us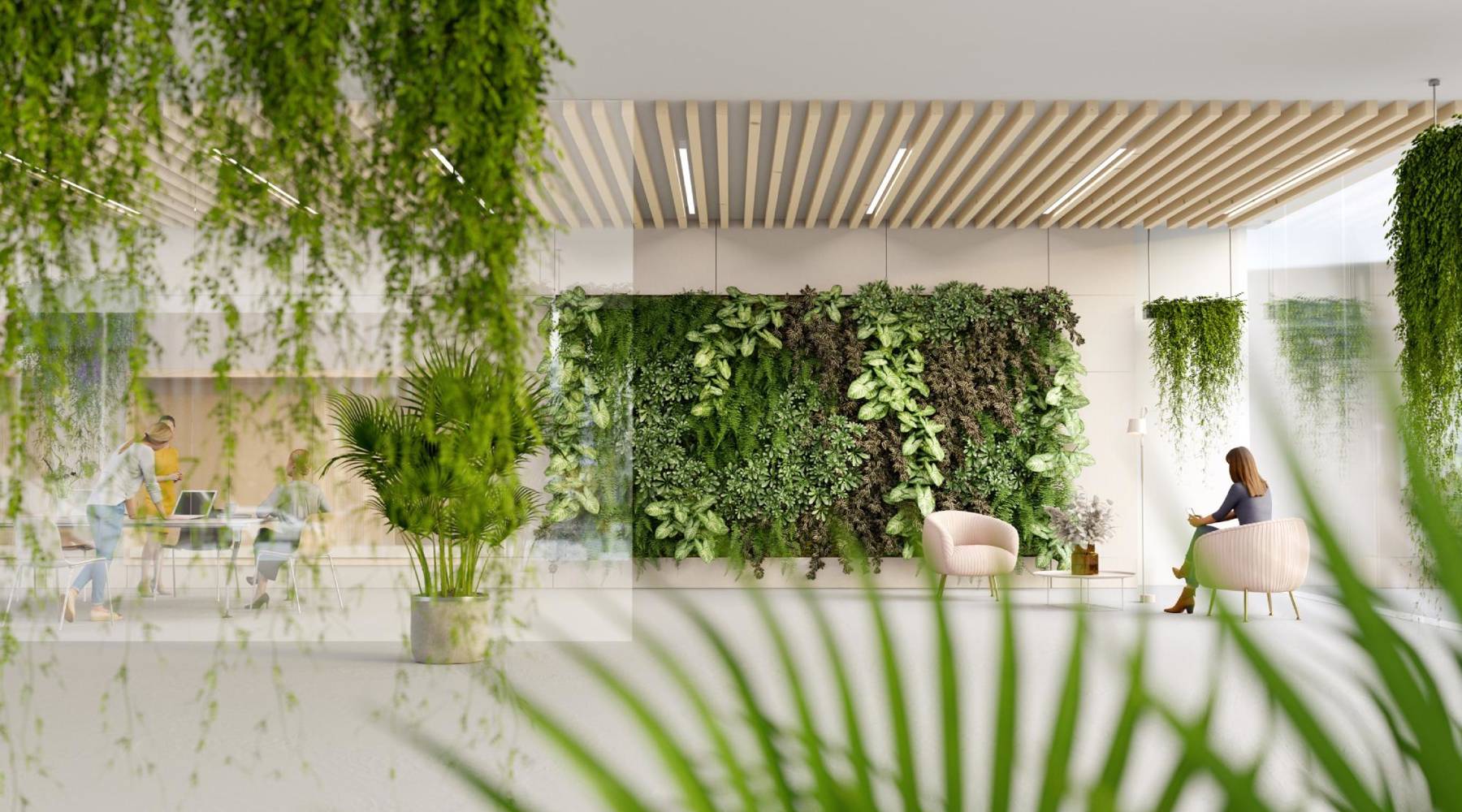 Building outstanding boards
For almost 20 years, we've helped clients and candidates find the right avenue for their professional journeys through bespoke selection, targeted search, individual assessment, and professional consultancy.
Discover how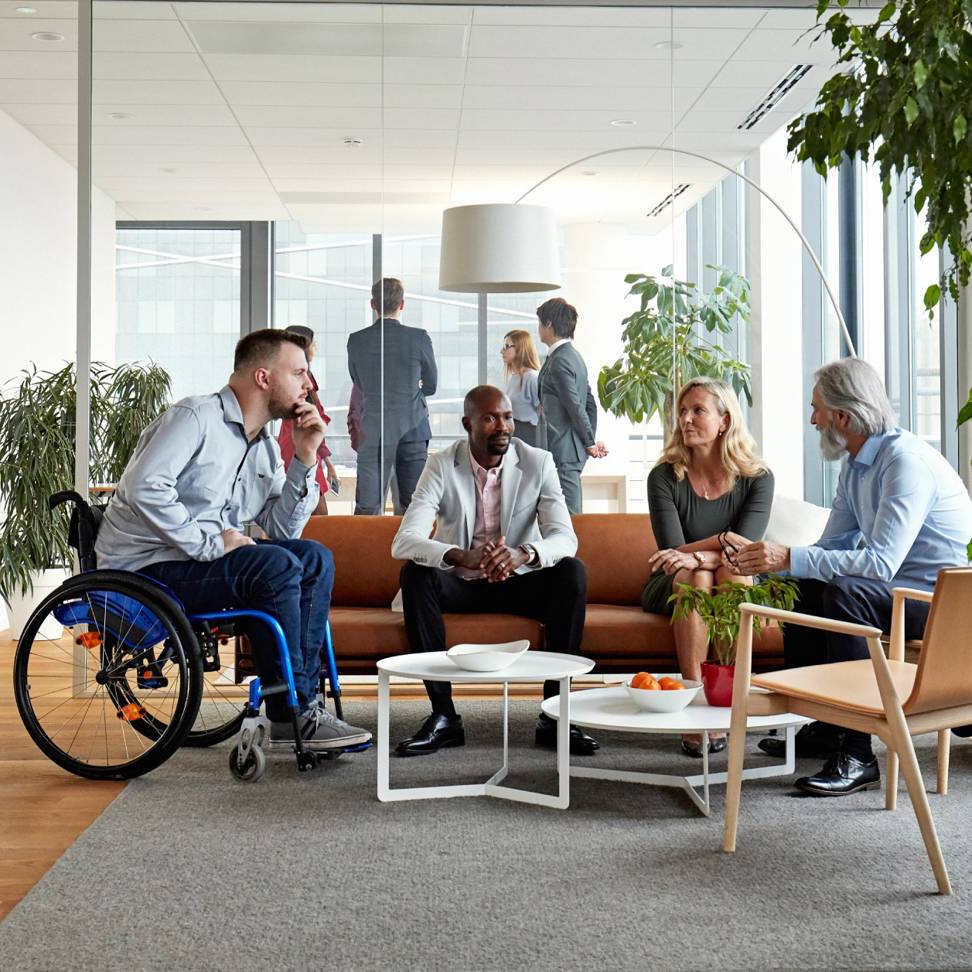 Working in partnership with you
We work closely with our clients and candidates holistically to align their values, motivations, and expertise.
Drawing on our diverse network of long-standing connections, we apply rigorous, targeted search techniques to find the right leaders on both a national and global scale through our Executive search.
Read success stories
Beyond recruitment
We are committed to unlocking the potential of leaders and businesses, bringing value and support to clients and candidates throughout their professional journeys. That's why we have designed a range of development programmes to challenge and inspire leaders to cultivate their expertise and bring about meaningful change.
View our programmes
Insights
Discover the most pressing topics, expert voices, events and latest industry findings.