Case Study
Supporting an eighth generation family business with non-executive director appointments
Non-Executive Director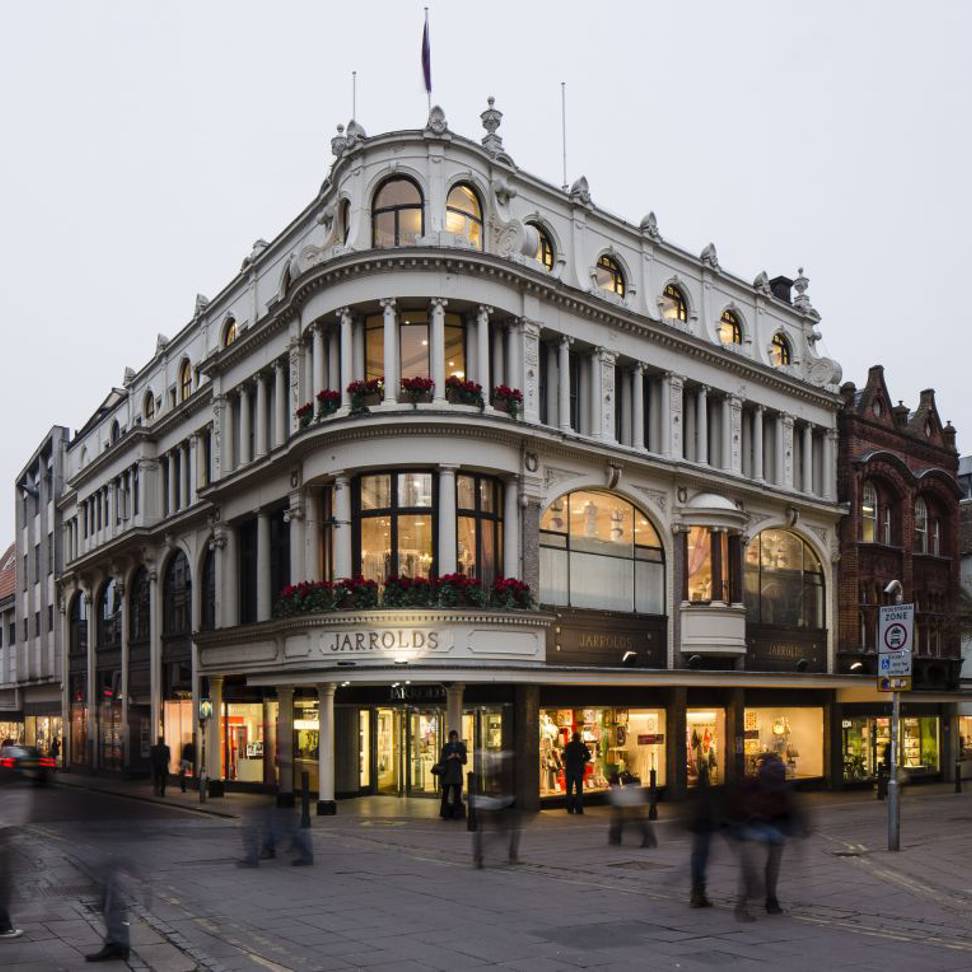 Jarrold is an eighth-generation Norfolk-based family business. One of the most familiar names in East Anglia, they employ more than five hundred staff across their divisions.
Well known for their Norwich department store, Jarrold is a diverse group, and their business activities include Jarrold Property, St James Facilities Management, Jarrold Training and the John Jarrold Trust.
We have worked with Jarrold twice over the past five years to find them two Non-Executive Directors. In mid-2020, David Hill, their Executive Chair, approached us to manage the recruitment of a new senior independent director to succeed Bridget McIntyre.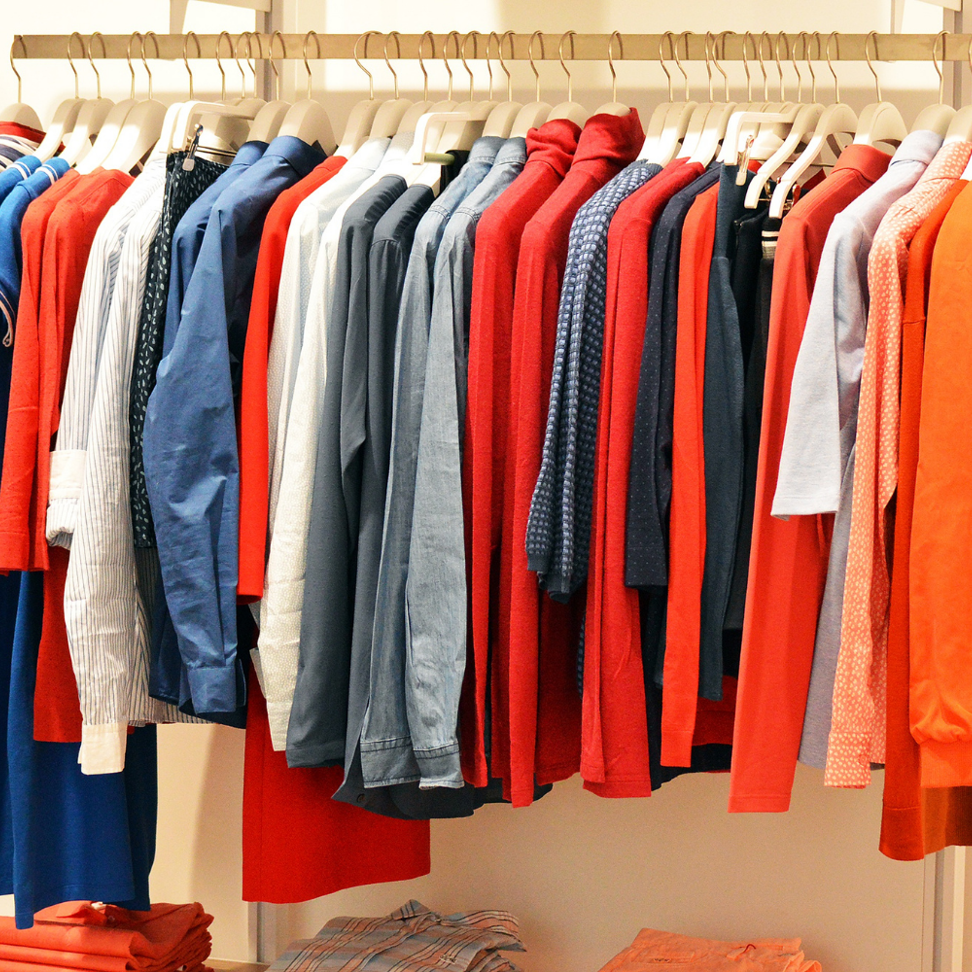 This was an important time for Jarrold amidst the early stages of the pandemic. Whilst their retail division was significantly impacted, there were emerging opportunities for the group and this appointment would be instrumental. The right person would have a combination of retail and family business experience, be an experienced and collaborative chair or non-executive director and have links to the region alongside broader national or global experience.
As a long-standing family business, there were many important stakeholders with a keen interest in the appointment. As well as having the right experience, it was important that the individual would build a lasting, trusting relationship with the family. On a practical level, the pandemic meant we had to carry out all recruitment remotely.
The search was led by Lynn Walters, Executive Director, with Business Director, Jodie Woodrow and supported by Senior Executive Assistant, Lucy Plumb.
Through our previous work, we knew Jarrold well, but still invested time with each of the Board to learn more about their current situation, challenges, and opportunities, including how they had been affected by COVID-19. This helped us to deepen our understanding of the current situation and think broadly about what they most needed now from this search. A digital brief was created that helped illustrate the current situation and future opportunities that we could share with potential candidates.
We carried out a UK-wide search for individuals with a combination of e-commerce, retail and family business experience, carefully researching each candidate, and holding interviews over Teams. Achieving a diverse short-list was important to the Board and the combination of the digital brief and our in-depth knowledge of the group enabled us to engage some highly experienced and impressive individuals that led to a shortlist of five exceptional individuals that the Board interviewed.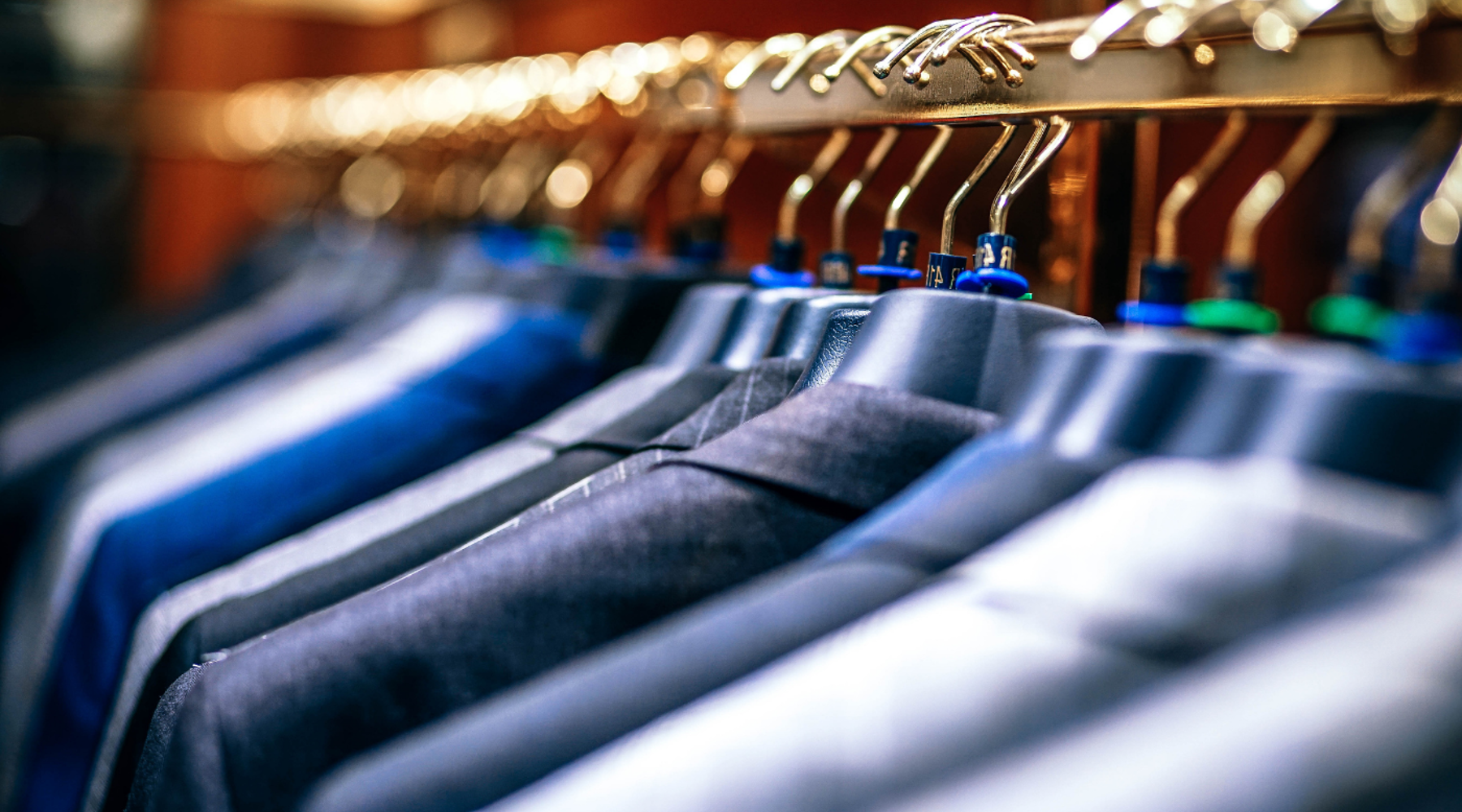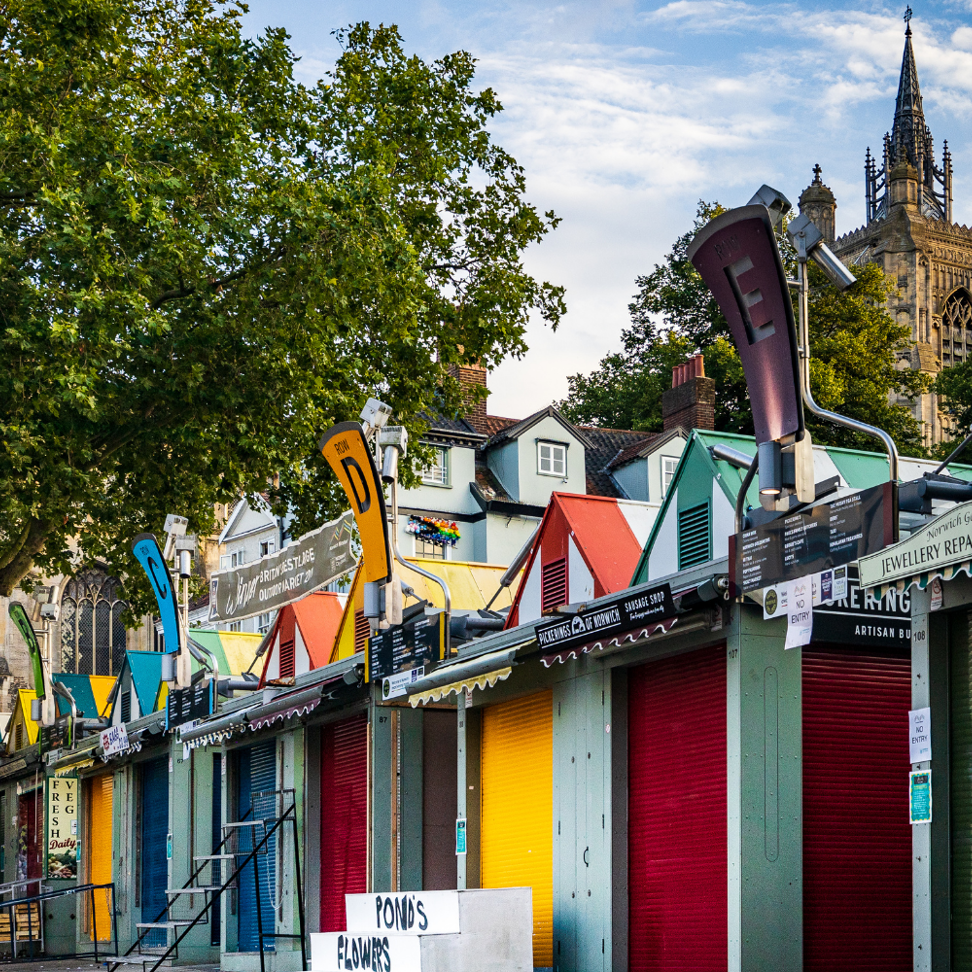 The board made a point of collectively commenting on the exceptional quality of the short-listed candidates. They had not expected to be faced with such a difficult choice and this was the catalyst for us together exploring the pros and cons of how each candidate would complement and add to the board.
In this instance, they needed a lot from one person. The combination of support to the family combined with the retail challenges and opportunities and this evolved into a plan to appoint two individuals.  Sian Steele's family business experience would be invaluable to them alongside Greg Hodder's online retail knowledge which is second to none would make a powerful combination and both were both appointed to join the board in January 2021.
When asked about the support they received, David Hill said: 'We've now worked with Lynn on several successful projects. That made Pure Executive the obvious choice when it came to finding our next senior independent director. We would never have been able to access the broad range of candidates from across the UK that Lynn and her team did. We worked closely with Lynn throughout the process, and her observations and experience, as well as her ability to ask the right questions, to listen and support us, were very reassuring. We're delighted with the appointment of both Greg and Sian, who are already making excellent contributions. I strongly recommend Pure Executive for any board appointments.'
To find out how we can help with your executive recruitment needs get in touch with one of our executive recruiters today.