Case Study
Appointing a CTO at the UK's largest AIM Listed consumer wine retailer
Chief Technology Officer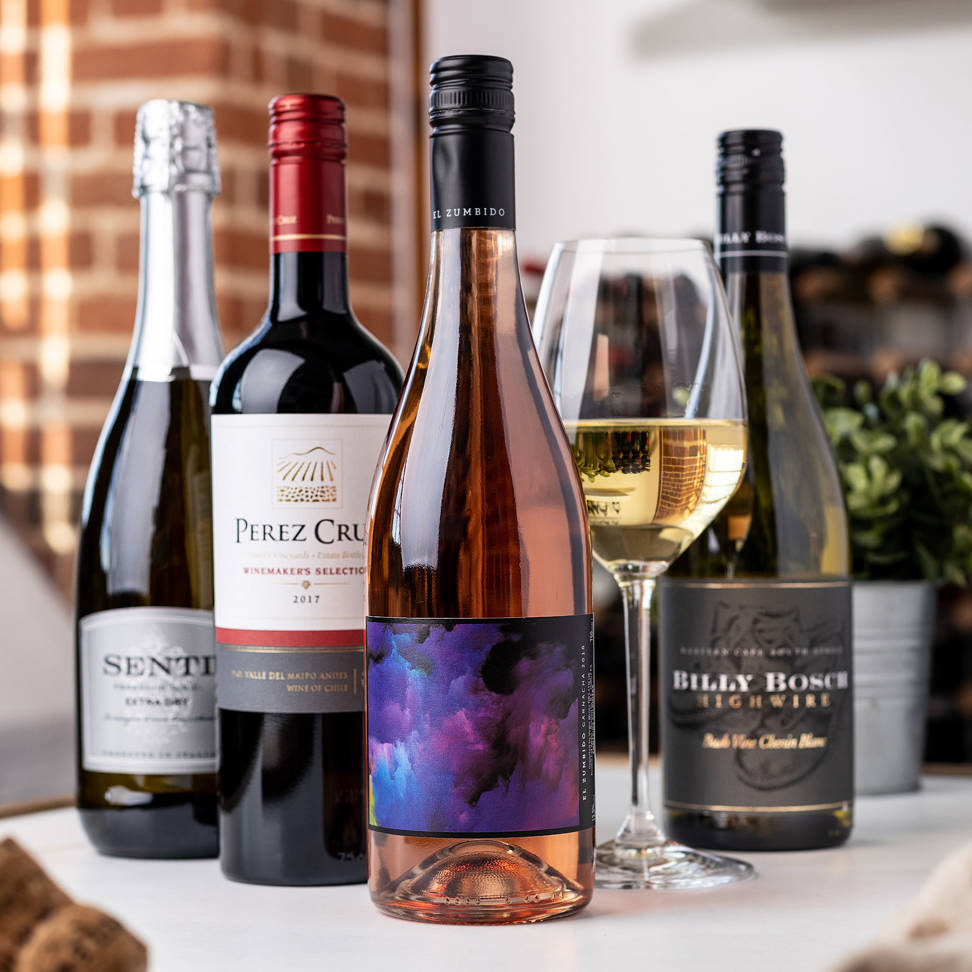 Virgin Wines work with more than 40 winemakers across the globe. Together they source, blend and curate collections of award-winning and exclusive wines. They then sell these as both standalone products and through subscriptions.  
More than 90% of Virgin's wine is created solely for their own sale. Their team works with winemakers to create individual blends either at source or at their headquarters in Norwich. This unique way of working means they can sell exclusive wines to their customers at affordable prices. They also stock premium spirits and craft beers. 
The Virgin Wine team analyse more than 100,000 wine reviews each year. They use this data to evolve and update their range to meet the exacting tastes of their customers making sure that they are the leading company for premium wine, beers and spirits.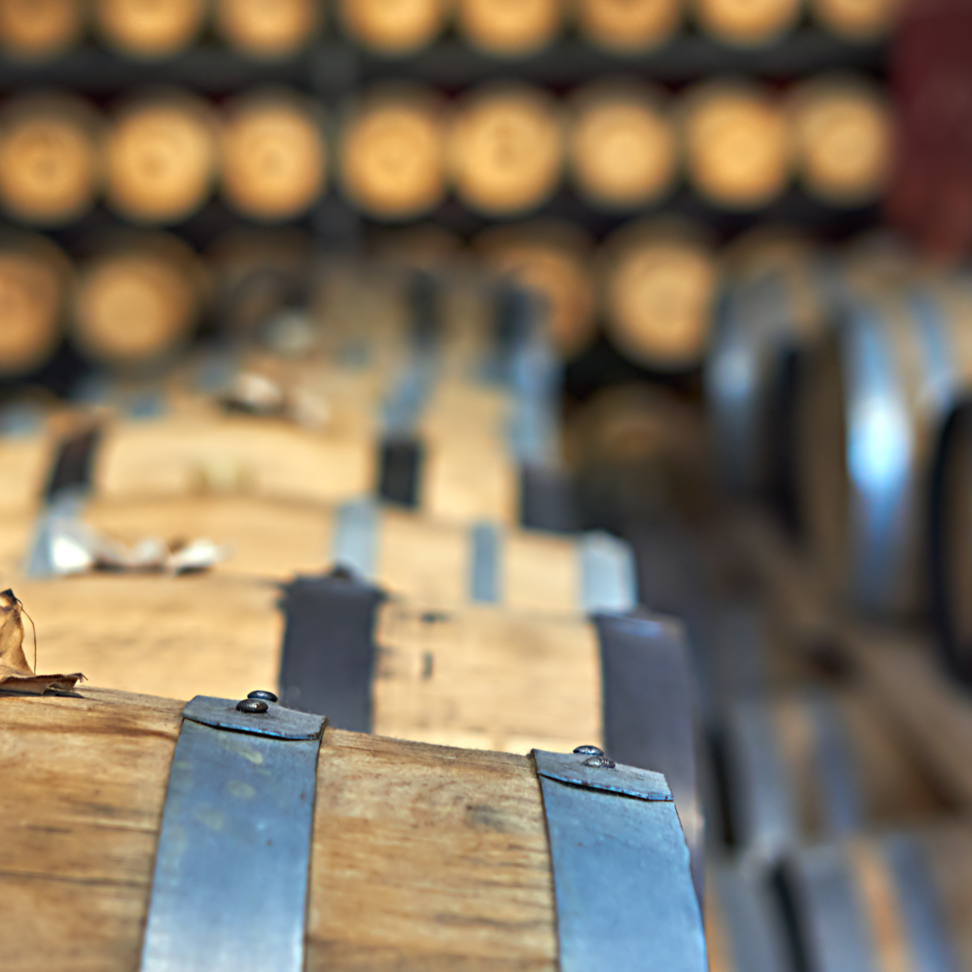 The brief
We were approached by Jay Wright, Virgin Wine's CEO, to appoint a new Chief Technology Officer (CTO). We already had an established relationship with the organisation, having previously worked with their then-current CTO, Karl Wharam.  
In 2021, Virgin Wines was floated on the Alternative Investment Market, a sub-market of the London Stock Exchange for smaller companies. This meant they needed to find an experienced, driven and hands-on CTO to lead the delivery of the technology aspects of their ambitious five-year 'post-float' plan. It was an exciting opportunity for an innovative and creative person to join a leading business embarking on a new phase of growth. 
Reporting directly to the CEO, the appointed person would help Virgin Wines meet and exceed their goals. Even though this was a leadership role, they also needed someone who'd be happy to roll up their sleeves and get involved in the day-to-day activities of the team. The perfect candidate also had to have experience in leading an IT function, managing and motivating technology teams and innovating, implementing and maintaining technology.  
Much of Virgin Wines' success is down to their people, culture and purpose, so finding the right leader was incredibly important.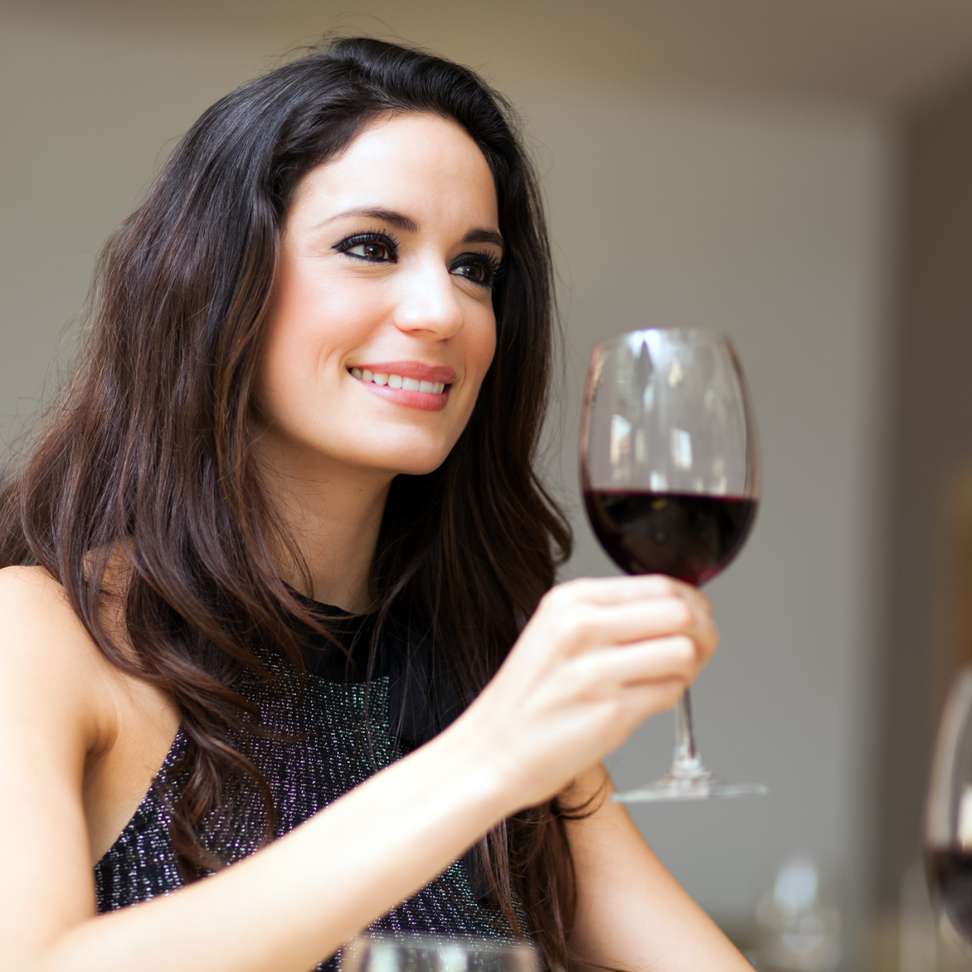 The microsite we created immediately differentiated this position from others on the market, helping us attract a special kind of candidate. We also worked hard to make sure that Jay and his colleagues always knew exactly where we were with our search and the interview process. Jay says, 'It's been a pleasure working with Scott Woodrow and the wider Pure recruitment team. We were looking for a top-level candidate for a senior position of critical importance to our business, and I can't speak highly enough of the process Scott ran.' Jay was particularly impressed with the way we ran the process from initial research to appointing the perfect candidate: 'Everyone worked with precision, great communication and a sense of real collaboration. I have no hesitation in recommending Scott – he'll be my first port of call for any future senior appointments.' 
Their new CTO Gareth was also very pleased with the way we carried out the recruitment process. He said, 'It's one of the best I've been through – a real feat considering it happened during the lockdown and everything had to be done over video calls. I'm really excited to start working with Jay and the team, and looking forward to driving Virgin Wines' vibrant business forward.'