Supporting board appointments at Treatt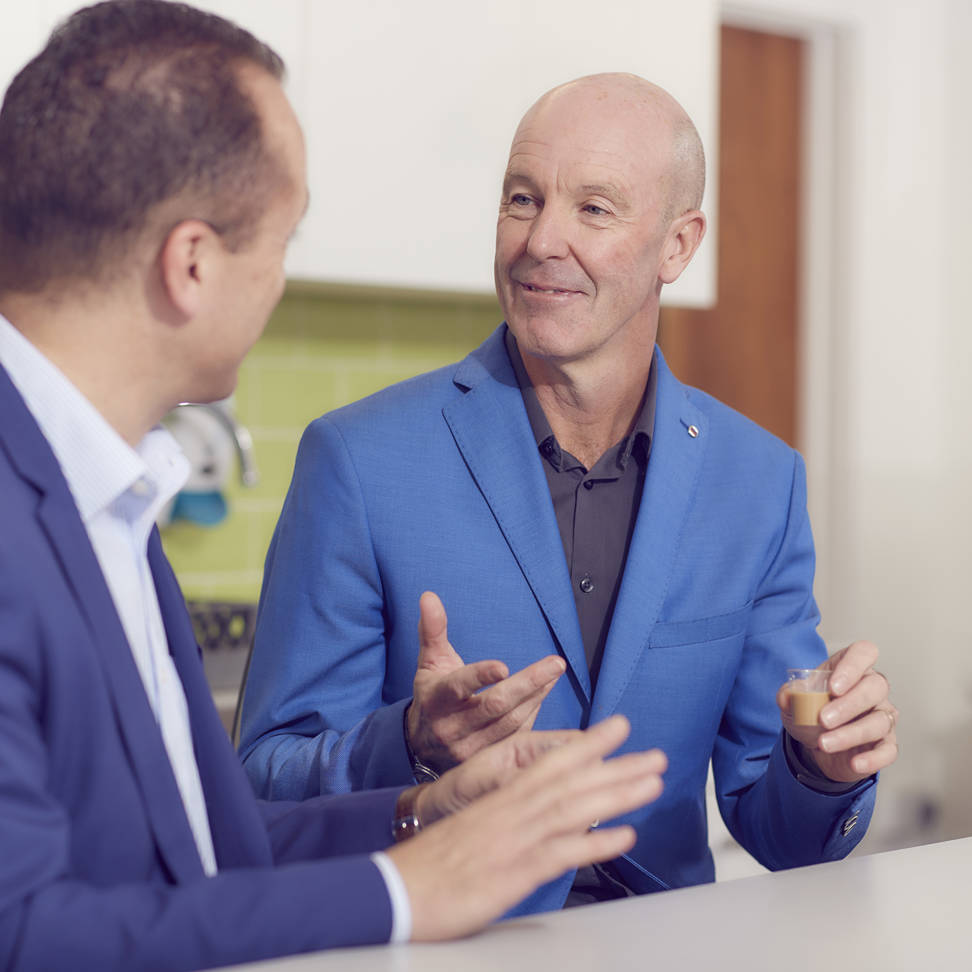 We are delighted to have supported Treatt Plc with the appointment of two independent Non-Executive Directors.
Treatt is an exceptional organisation, that manufacturer and supplies a diverse and sustainable portfolio of natural extracts and ingredients for the beverage, flavour and fragrance industries. With a strong company culture, commitment to employee engagement and a clear plan for growth, we have seen Treatt go from strength to strength.
Working together since 2018, we have supported Treat with a total of five board appointments. We are extremely proud to collaborate with such a successful, innovative and growing organisation that truly lives its values. 
US-based Christine Sisler is the founder and CEO of Merchant's Daughter Ciderworks (New York) and is an accomplished food and beverage industry entrepreneur and former PepsiCo R&D executive. Christine has substantial experience in beverage, including tea and coffee, and in leading high-performance teams to drive transformational innovation and change.
Philip O'Connor is a former President of Kerry Taste and Nutrition for Europe and Russia, meat and plant-based alternative markets and spent many years at Kerry in senior roles, including as Finance Director of Kerry Foods. He was the founder and CEO of two successful start-up businesses in the healthy food market. Philip has substantial experience in high growth businesses and M&A and qualified as a Chartered Certified Accountant.
We wish Philip and Christine every success with their appointments and know they will make a meaningful contribution as Treatt embarks on its next ambitious phase of growth and development.
Read the full announcement here >
Contact us
If you would like to talk to us about growing your leadership team, please get in touch with Lynn or Jodie.