Executive recruitment trends to fuel the modern workplace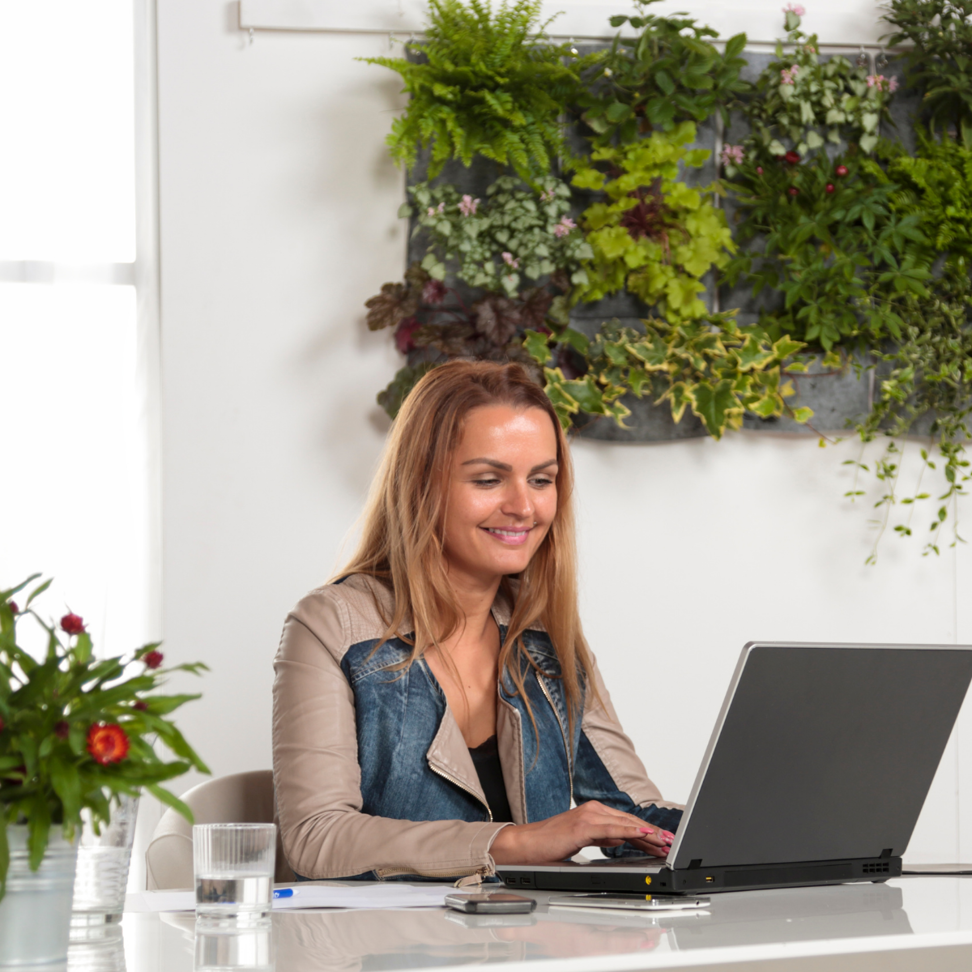 Executive hires have risen by 35% UK-wide over the past year (GlobalData).
In the wake of the pandemic, there have been several key shifts in Executive recruitment. Drawing on our industry knowledge and insights within the Eastern region, we've compiled six trends that are here to stay.
1. An Increase in Executive and Non-Executive appointments
The national increase in executive appointments has been consistent with our observations in the eastern region. This is in part due to pandemic disruption starting to settle, but there is a more complex picture to consider. 
Many leaders have delayed their job search for almost two years, and only now feel ready to find a new position. Consistently with job seekers at all levels, leaders are increasingly citing culture, purpose, and meaning as reasons to move. Money is rarely the motive. With people having evaluated their work-life balance, we have also seen an increase in the number of leaders taking early retirement.
Some organisations have chosen to expand their boards, with some roles that were traditionally on the senior leadership team, now being appointed onto the board. With the emphasis on digital experiences, use of technology, and the value on people, the following roles have been impacted:
Chief Technology Officers
Chief Marketing Officers
Chief People Officers 
In terms of Non-Executive appointments, a combination of factors has led to an increase in demand: SMEs have valued the support, insight, and wisdom their NEDs provided throughout the pandemic and are recruiting ahead to plan for their Board succession. Whilst recruiting for Treatt PLC over the past year, the short-listed candidates were exceptional, and to enable them to plan ahead for future changes, the company appointed two NEDs from one search. 
With both listed and privately-owned organisations responding to changes within corporate governance, the tenure of the NEDs is becoming shorter, meaning that roles are now being rotated on average every six years, rather than the full three terms (nine years).
2. SMEs are focusing on diversity, equity, and inclusion
It is encouraging to observe how organisations are actively seeking diversity on their Boards.
We have always been passionate advocates of diversity, establishing our Women's Leadership Programme back in 2014. Since then, we have worked with over 100 ambitious women to develop their careers.
Over the past three years, 27% of our Executive appointments were secured by women, and we are encouraged to see this continue to rise in both Executive and Non-Executive appointments.  
We have helped our clients build diverse teams, noting a growing trend towards the encouragement of diversity and difference. Whilst diversity, equity, and inclusion have been crucial to FTSE 250 companies for many years, more recently we have seen SMEs begin to prioritise diverse shortlists.
This is much more than a talking point; according to Harvard Business Review, diverse teams are noted for their strength and productivity. The use of behavioural science during recruitment has also been shown to help 'debias' the hiring process. 
Today's view of diversity focuses as much on the diversity of thought, socioeconomic background, age, and experience, as it does on the diversity of gender and race. 
Companies that embrace diversity in their hiring practices stand to reap considerable benefits in the years ahead.
3. Hybrid working has changed the Executive skills companies need
The rise of hybrid work means companies are now looking for a new blend of skills in the leaders they hire. 
Remote and hybrid working environments have changed the way businesses function on a cellular level. Leaders need to adapt, too.
Managing a team remotely demands extra attention to detail:
Clear communication, whether by video call, email or phone, is essential.
Listening skills need to be more attuned to picking up on nuance, to avoid missing important signs of struggle or discontent.
A positive outlook and supportive approach are important to help motivate employees through difficult times.
Candidates need to be self-reliant enough to work independently. Yet they also need to retain the same superb leadership skills that have always been expected from employees at the executive level.
4. Increased demand for remuneration and reward benchmarking
Many employees have reassessed their priorities since the pandemic, causing businesses to change the remuneration packages they offer candidates.  
We are seeing more examples of organisations inflating their salaries to secure executive leaders. And this is resulting in big counter-offers to keep them. However, boosting the salary package is not enough to appeal to the best hires. Sourcing great talent is a more complex challenge. 
Any compensation strategy should acknowledge that leaders now frequently take a holistic approach to their work and need much more than financial incentives to stay. Aspects such as work/life balance and the ability to make a tangible difference are considered just as important as the salary. 
Because of this, we have seen increased demand for our reward and remuneration benchmarking service, to help understand the full package that will secure great leaders for organisations.   
5. ESG experience is increasingly valuable
Clients are also increasingly in need of candidates with ESG (Environmental, Social and Corporate Governance) experience.
The World Economic Forum states ESG is a vital component of modern leadership strategies, helping to give businesses a stronger focus on social responsibility. There is also growing pressure on companies to adhere to ESG, with regulators and risk managers alike encouraging businesses to adopt its principles.
Whilst ESG is a fast-evolving field, candidates with deep knowledge are in relatively short supply. Organisations are seeking leaders who will put the time and effort into implementing ESG in a meaningful way.
Senior leaders who can demonstrate a sincere interest in implementing ESG and have worked in organisations where the ESG principles have been embedded within their strategy, stand out during the recruitment process.
6. Using technology in the hiring process
The use of technology has become standard practice across executive recruitment. Interviewing candidates over video shows no sign of abating and is an important part of the selection process.
When it comes to recruitment, a company's outputs are more important than the team's physical location. 
With more roles becoming hybrid or remote, incorporating a tech edge into the recruitment process benefits businesses by ensuring their new leaders have the agile presentation and digital skills required to adapt. This in turn will help the organisations they join to thrive.