How has the pandemic affected working women?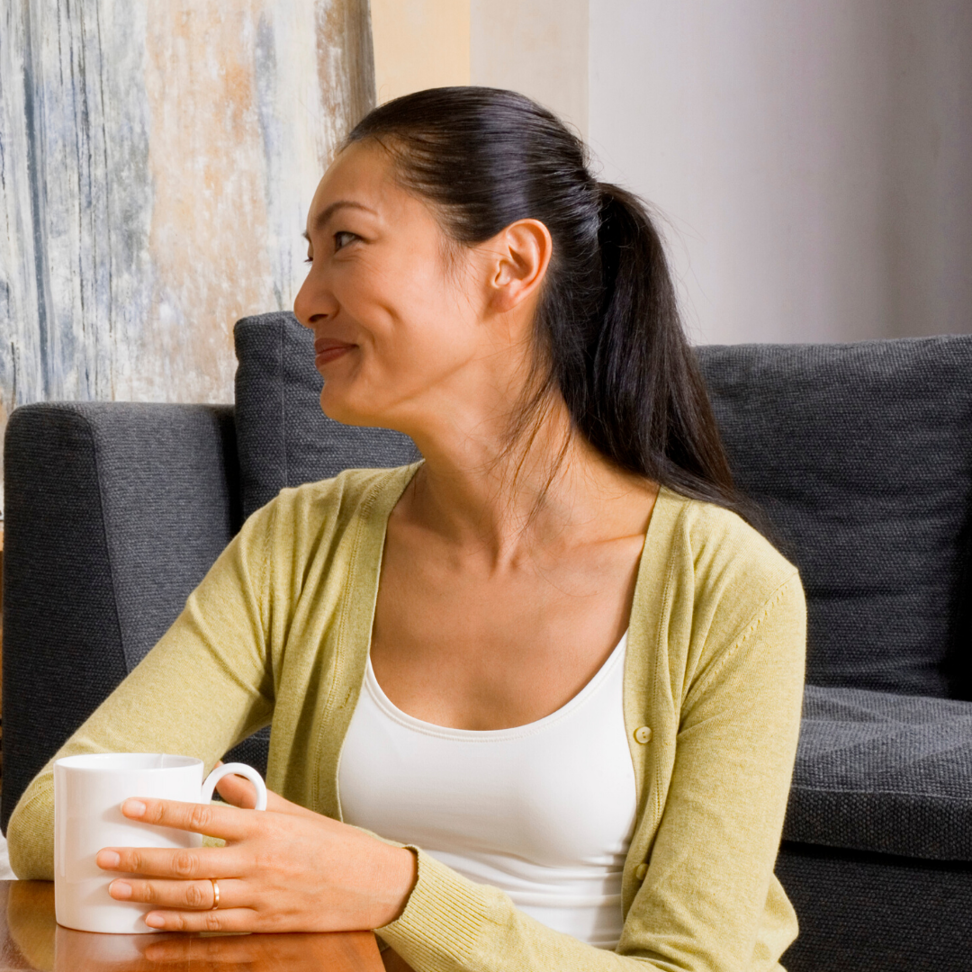 There can't be many people whose jobs haven't been affected by the pandemic – whether that's newly working from home, being furloughed or even losing a position permanently. But it's had a particular impact on women, with their job losses outpacing men's significantly in 2020. So why have they been so hard hit, and what can employers do to try to put things right?
Despite huge advances in gender equality in the workplace, it's safe to say that women have always shouldered the bulk of unpaid care work at home. And this has only increased during the COVID-19 pandemic. School closures have meant parents who work have had to cope with the added strain of childcare and home-schooling, with a lot of the responsibility falling disproportionately on women. Add to this the fact that a lot of the sectors hardest hit by the pandemic are female dominated (e.g. retail, creative industries and hospitality), and the fallout is likely to have an extremely detrimental affect on women's career progression for years to come. In fact, it might be years before we completely understand the long-term effects of all this. But we're already seeing how women are suffering.
What's happened to women in the workplace?
Deloitte recently carried out a global survey which found 70% of women who have experienced disruption to their routines because of the pandemic believe this will slow down the career progression. PwC's Women in Work Index (which reports on gender parity in the workplace) has previously always shown good progress being made – but in their Women in Work 2021 report, they said they expect the value of the index to fall back to 2017 levels.
A lot of this is down to women juggling extra responsibilities at home while still working – something which is negatively affecting their work/life balance and their mental and physical health. As well as this, unfortunately, it's still the case that most senior decision-makers are men. So they might not be aware of the types of problems women have had to deal with during the pandemic. This poses a real threat to gender equality in the workplace. It's not just about parents either – women without caregiving responsibilities at home are struggling due to the need to be 'always on', whatever the time of day or night. It's taking a real toll on their well-being.
All of this is likely to lead to more women leaving the workforce permanently – something which could irretrievably damage gender equality, and also have a huge economic effect.
The problems in detail
Women's performance is being negatively affected
The Institute for Fiscal Studies (IFS) recently released a briefing note about how mothers and fathers have been balancing work and family under lockdown. One of its key findings is that women have been spending less time on paid work and more on household responsibilities. And that the time they do spend on paid work is more likely to be interrupted by things going on in their households (according to the briefing note, before the pandemic mothers and fathers used to be interrupted during the same proportion of their work hours; now women are interrupted over 50% more often). This is of course going to affect their abilities to do their jobs. And it could then lead to them missing out on promotions, bonuses or pay rises, and slow down their career progression.
More women than men are working flexibly
According to the Deloitte survey, more than a third of women are now working from home full-time, compared to 1% before the pandemic. Obviously agile working like this does have several positive effects, like fewer interruptions and less time off sick or on holiday. But with more women having to apply for flexible working than men, it could lead to male-dominated workplaces –  a real step backwards. Women who work away also often don't get the support or mentoring that being in the office regularly can bring – something else that can put a real dent in their career progression.
The gender-pay gap
A survey of women working in corporate jobs in the US showed that more than a quarter are considering reducing their working hours or leaving the workforce for good as a result of the pandemic. This will mean even less women in leadership roles, further increasing the gender-pay gap.
In recent years many companies have put great initiatives in place to try to tackle gender inequality at work. But it's likely they'll need to put these on hold while they recover from the financial effects of the pandemic which is another worrying development.
What's the answer?
With no clear end to the pandemic in sight, it's clear that employers are going to have to make positive changes in the next few years to help women continue to advance in the workplace.
So what can employers do to help to lessen the effect of the pandemic on their female staff? Deloitte have come up with six steps that organisations can put in place now to support their workers both during and after the pandemic.
Make flexible working the norm: this doesn't just apply to working parents – it needs to be available to all workers. And it also doesn't just mean working from home (although that is part of it) – it's about making sure that people's working arrangements give them the best possible work/life balance while still benefitting the business. Workplace cultures must support people who take advantage of this for whatever reason – whether that's down to caregiving responsibilities at home or something else – without penalising them.
Lead with empathy and trust: leaders and managers must have open and supportive conversations to build trust with their teams and promote an empathetic culture – so they can understand any problems or constraints their employees are facing.
Promote networking, mentorship and sponsorship: these types of resources can be a real boost to career progression. But they must be offered in a variety of ways so women don't feel excluded from them (for example by only offering early morning networking breakfasts that clash with responsibilities at home).
Create learning opportunities that fit with employees' daily lives: most women want to progress their careers. But the usual ways to do this (e.g. professional development courses) often don't work for people with a lot of responsibilities outside of work. So employers need to find creative ways to allow their staff to get the expertise and support they need in flexible ways (e.g. tailored online learning that they can do at their own pace).
Remove unconscious bias in reward and promotion processes: unconscious bias due to people's backgrounds or gender is something that lots of organisations have been working hard to address. But the pandemic means employers also need to factor in bias towards women who want to work remotely because of unavoidable commitments at home, especially as these relate to caregiving responsibilities.
Make diversity, respect and inclusion non-negotiable: 30% of women in the Deloitte survey said they've experienced non-inclusive behaviour (like being excluded from meetings or projects) at work. And this is a big reason for them not wanting to progress within an organisation. It's not enough just to have a diversity and inclusion policy in place either – employers need to address problems like this head on to make sure people are living the right values at work. All day, every day.
What we're doing at Pure Executive
We've run our Women's Leadership Programme for some time now for women who want to boost their confidence at work, develop their leadership skills and build a new network. But we're changing things up for 2022 to play our part in alleviating some of the extra pressure on women caused by the pandemic. So we're making it more accessible than ever before. We'll be delivering it using a mixture of remote learning and face-to-face meetings, spread over a number of days. All to give working women access to as wide a support network as possible.
Since 2014 over 100 women have taken part in the programme. And 26% of them have later been promoted. If you think it could make a difference to your working life, or know someone else who could benefit, head to the programme's website to find out more.