Case Study
Appointing a finance director for a group with a proud history
Finance Director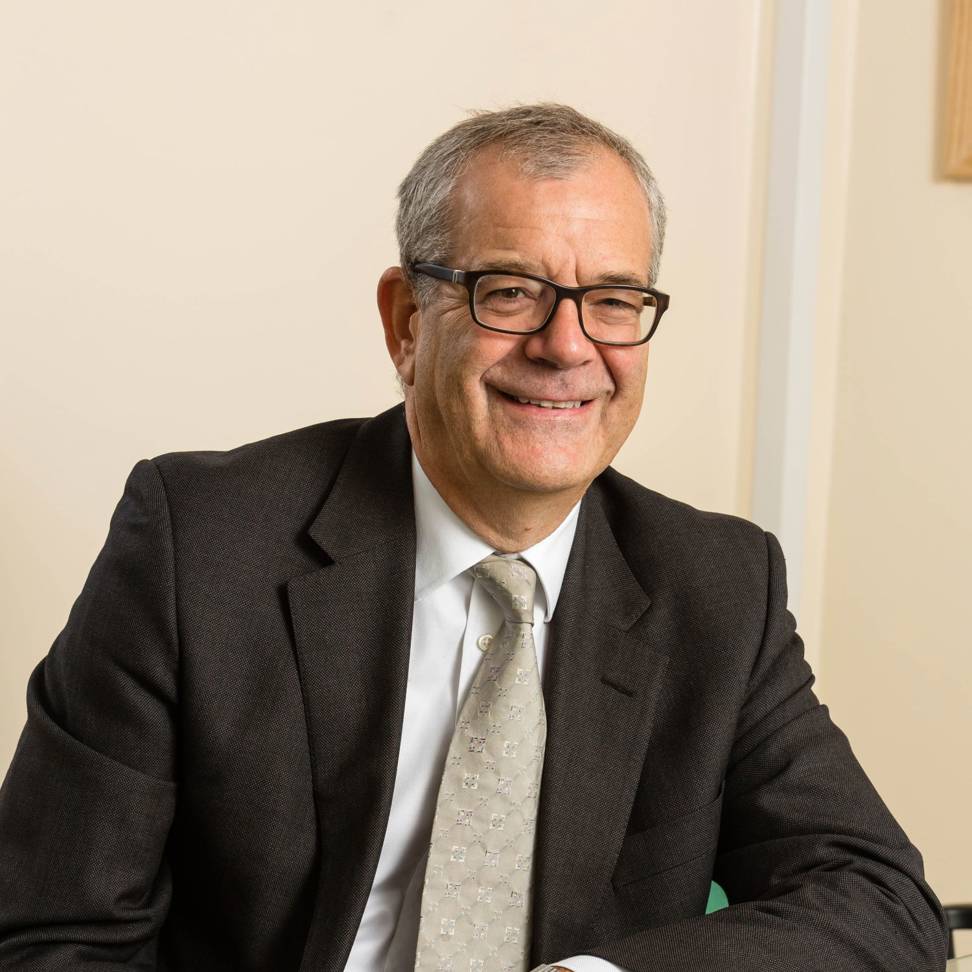 The privately owned Wernick Group of companies has a proud history stretching back to 1934, starting as a maker of poultry crates to becoming Britain's largest independent manufacturer and hirer of portable and modular accommodation. The business has grown from £21m turnover in 1992 to £90m+ in 2014 due to vigorous expansion through a combination of acquisitions and organic growth.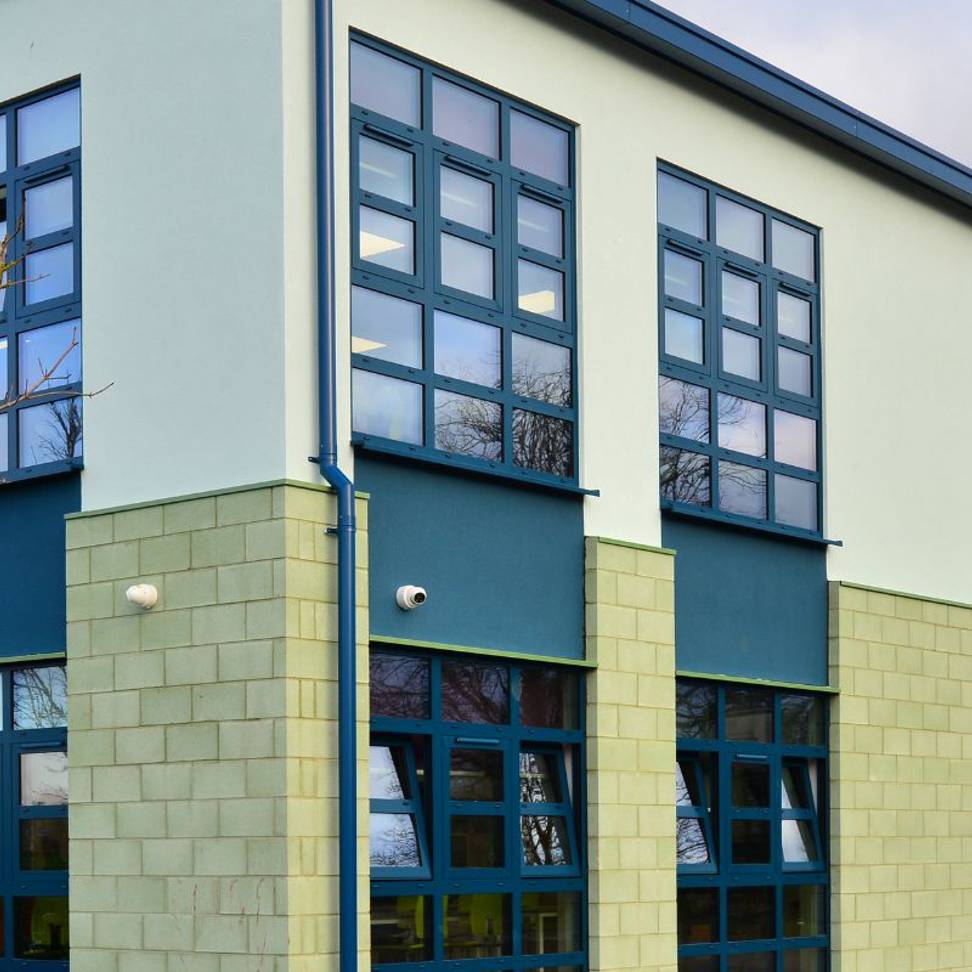 We were introduced to David Wernick, Chairman of the Group through Grant Thornton as the current finance director was retiring after being with the Group for more than 20 years. This was a tough challenge for Wernick as they had not recruited for this position for a number of years and they were losing exceptional knowledge of the business. We were tasked to find a finance director who could not only provide effective financial information, advice and guidance to the board but also somebody who could work within a family business gaining credibility and trust with an experienced and robust board. 
We recognised that this was a key appointment within an evolving business that had undergone significant change and growth in recent years. It also presented an opportunity for a leader to come in with new ideas with a focus on adding value and not just "keeping the score".
To source candidates at this level, it was essential that we used a blend of advertising on the appropriate local and national job boards, search methodologies and discussing the role with our extensive network of high calibre candidates.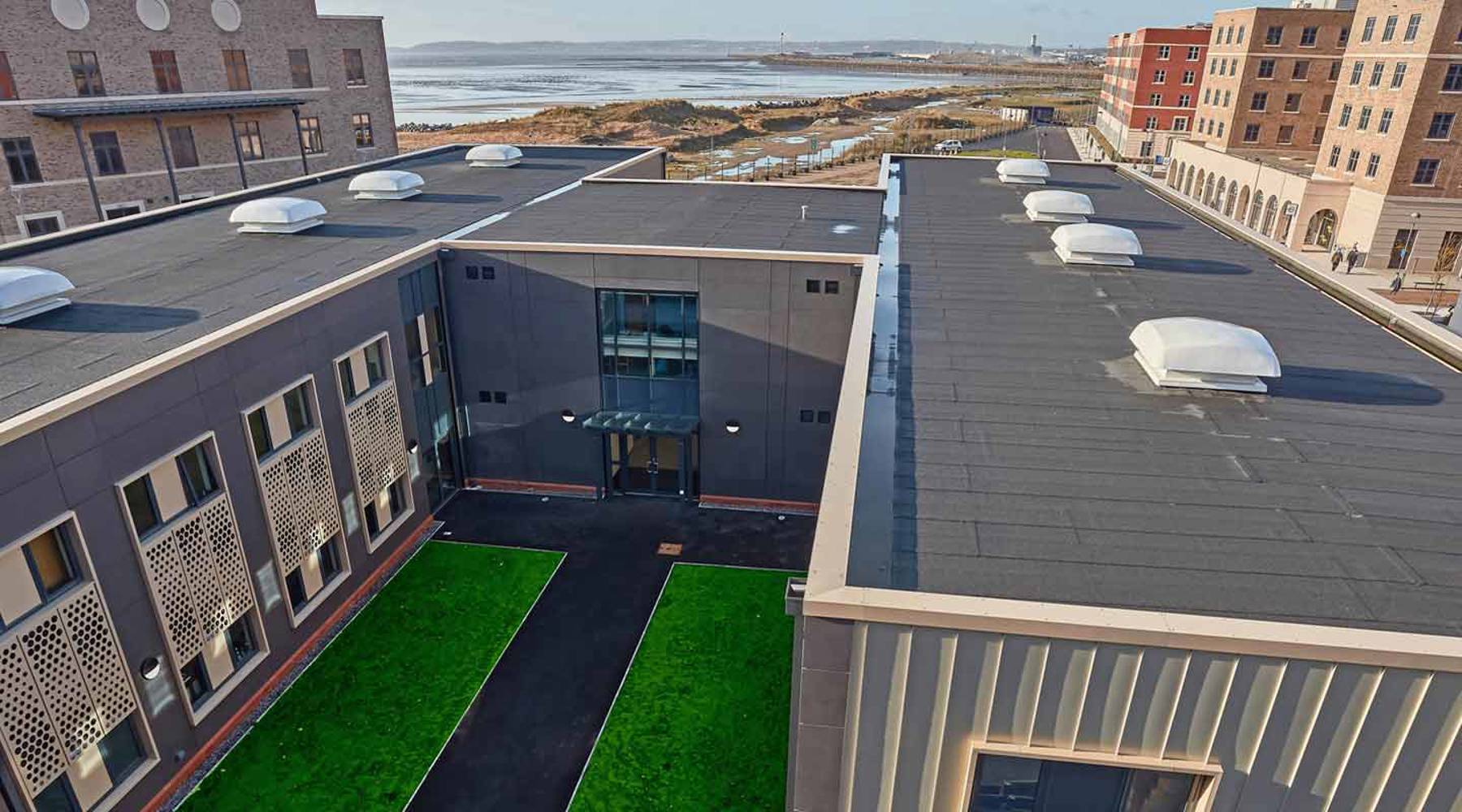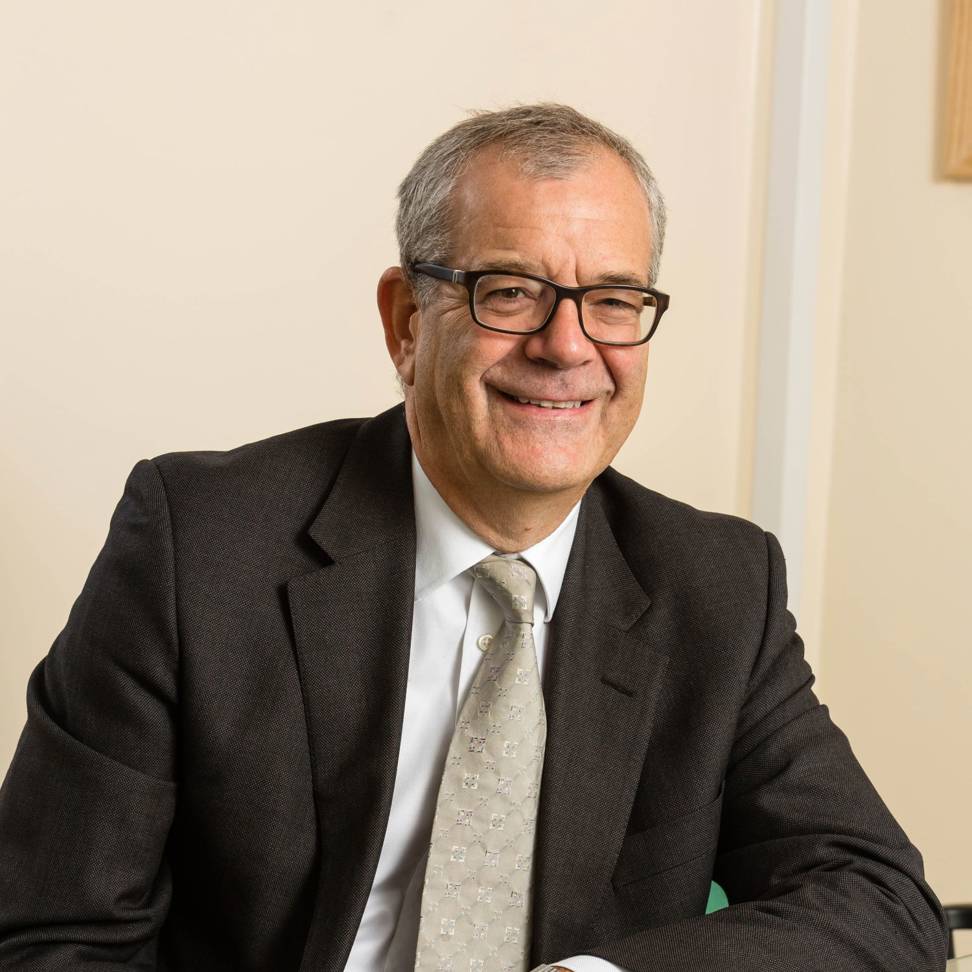 One of the challenges in recruiting for this vacancy was deciding exactly what seniority level it was to be. We worked with David and his Chief Executive, Simon Doran, to advise and help clarify their thoughts on this.
We reviewed 146 CVs, met twenty-four potential candidates and short-listed eight to review face to face with Wernick. It was agreed that six of the eight were to be met for the first interview. From those, two were interviewed at the second stage and the successful candidate was offered the role.
To find out how we can help with your executive recruitment needs get in touch with one of our executive recruiters today.