Case Study
Finding an experienced marketing professional for a global charity
Director of Communications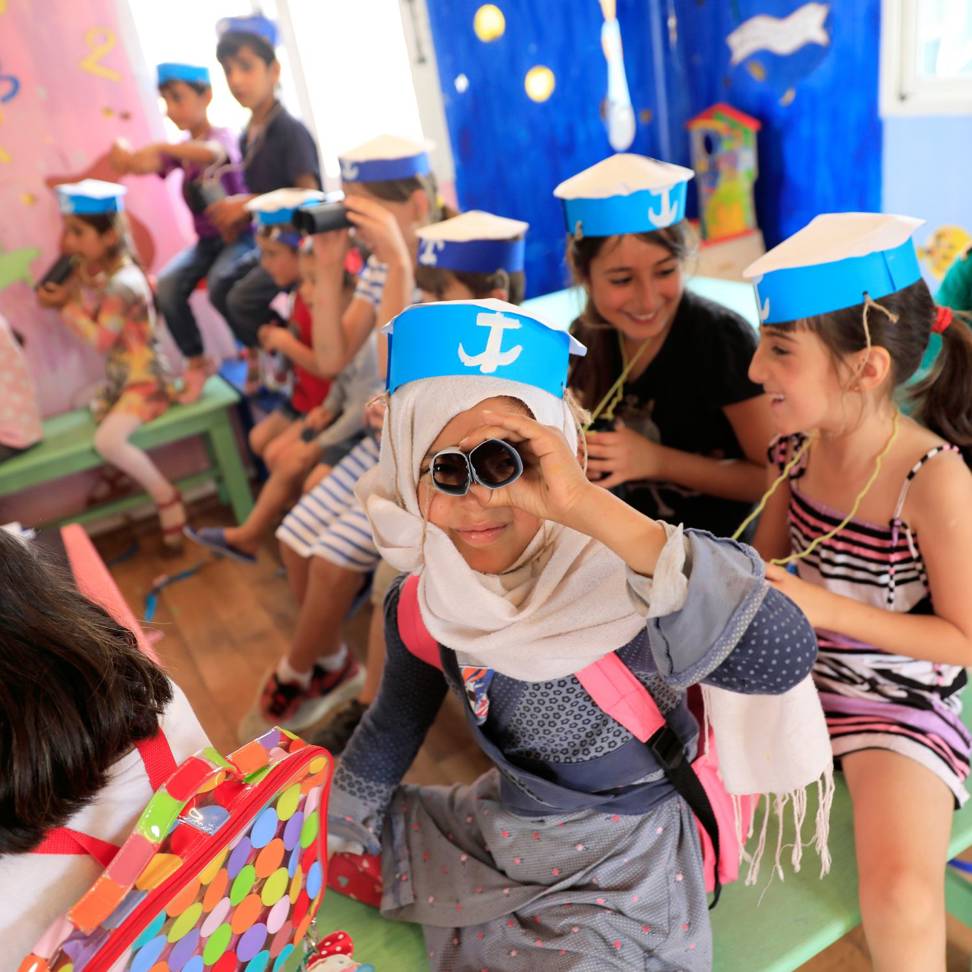 Pure was appointed to help SOS Children's Villages UK appoint a new director of communications and brand. Read how the team at Pure were able to support the charity through the recruitment challenges faced and how the process ultimately resulted in the organisation being inspired to embrace more flexible working practices.
SOS Children's Villages UK, based in Cambridge, is part of a global charity supporting children without parental care and families at risk of breakdown or separation. The charity works in 136 countries and territories worldwide with local staff to provide long-term family-like care, education and healthcare. Through its work in SOS village communities, schools, technology programmes, vocational training centres, family strengthening programmes and emergency relief, it improves the lives of children and families across five continents.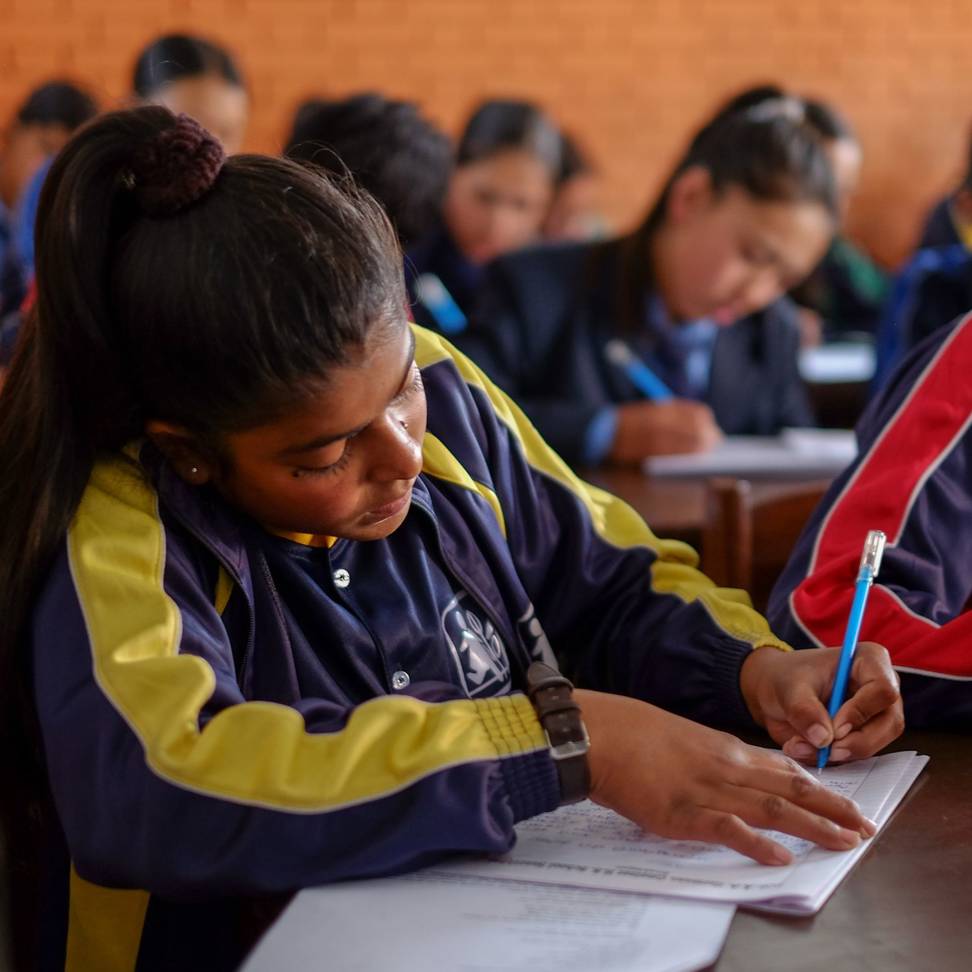 Alison Wallace, CEO of SOS Children's Villages UK, was looking to recruit a new director of communications and brand. As an integral part of the senior leadership team, the role required an experienced professional with relevant charity experience, knowledge of international development and a genuine interest in the work of SOS Children's Villages UK.
While it was not a new position, the charity had evolved the role from director of marketing and brand to director of communications and brand. This meant it was looking for a candidate with a wider level of experience while still faced with the challenge of competing against salaries offered for similar roles within commercial organisations and larger charities.
Having previously worked with Pure to recruit a finance director for the charity, and been impressed with their wide network, reach and expertise, Alison approached them again for support.
Even with clear search criteria and support from Pure, the competitive recruitment market added extra challenges. Following the first round of interviews a job offer was made, but the candidate had also been offered another position and decided to decline the role with the charity. Having extended the search area to include London, potential candidates were also highlighting concerns about the commute, or need to relocate, when balanced against the remuneration package.
The real selling point of the role was its fantastic career development opportunity and the chance for the right candidate to be able to make a real difference. The new director would play an integral role in shaping the future of the charity by leading on the development and implementation of new communications and brand plans. As well as making full use of its network and expertise of colleagues across all four offices, Pure was able to work with Alison to suggest some positive changes which would help to showcase the exceptional opportunity of the role and remove some of the potential barriers.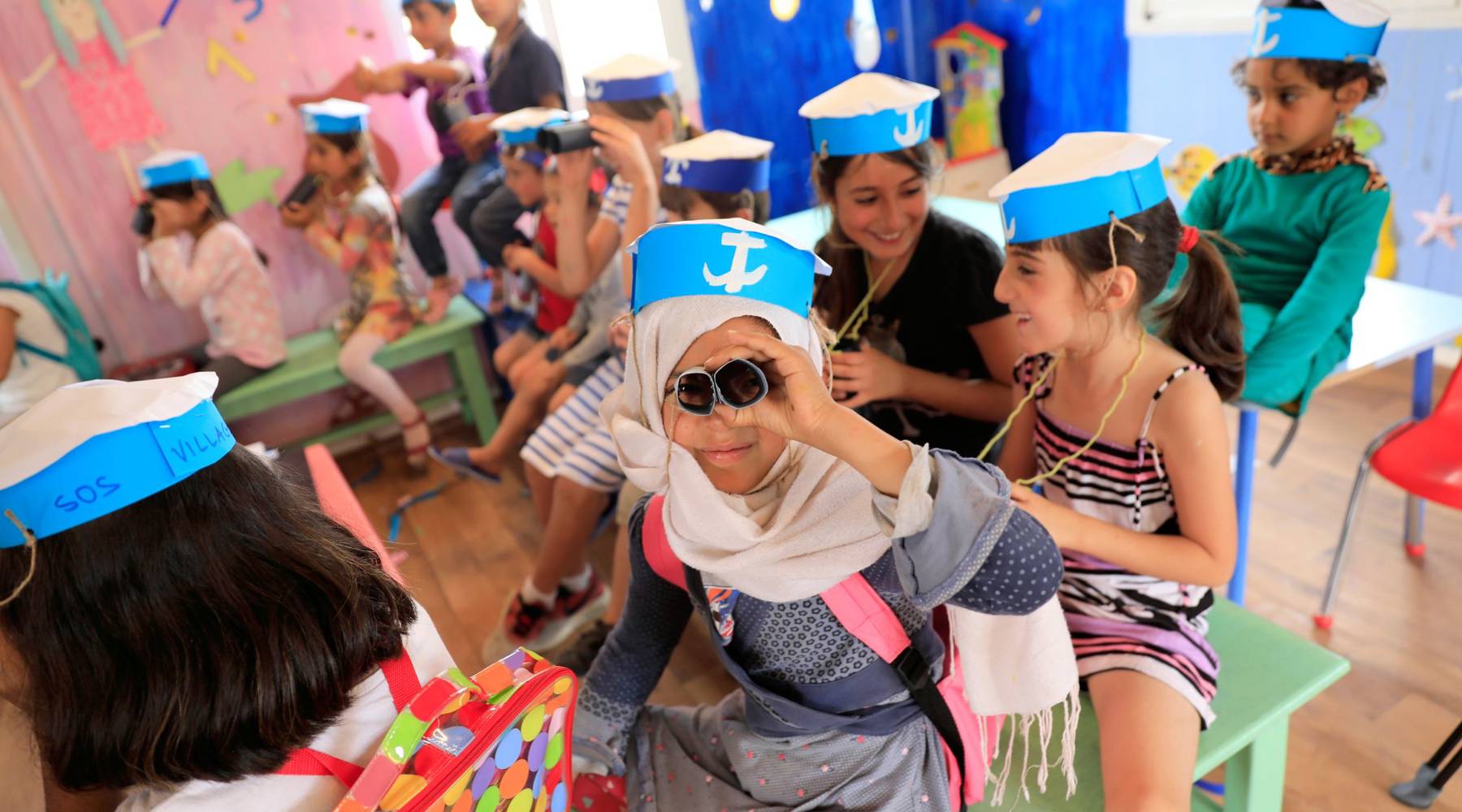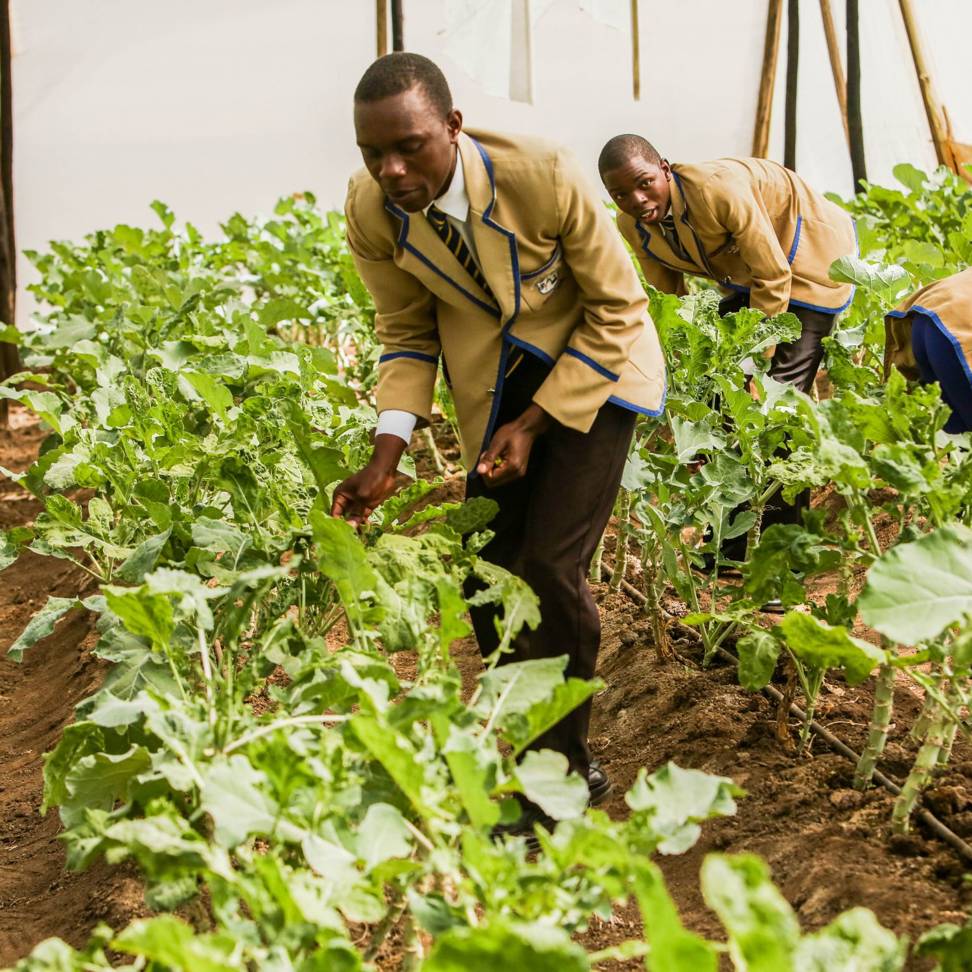 The new approach included a slightly increased salary offer, a willingness to explore a wider approach to flexible working options and a focus on approaching those in assistant director roles who were ready to step up. As a result, the charity was able to attract high-quality candidates for another round of interviews and Catherine, the team's preferred candidate, accepted a job offer.
Alison said: "Pure really helped us to really think about not only what we were looking for but also what we could do to attract the right person and make the role work for them. Catherine is the first of our colleagues to work compressed hours and we've also provided other support such as an interest-free loan to cover her costs of buying an advance season ticket for train travel between London and Cambridge."
"Before recruiting for this role, we only had one senior team member working on a more flexible basis, which predominately involved home-based working. It was great to have Pure's support and expertise when looking at ways we could add flexibility to this role, especially as this position did require a more regular presence in the office. We are now much more open-minded and less risk-averse when it comes to discussing potential flexible working solutions and recognise the real impact this can have on our ability to attract and retain talented people. We have also been inspired to review the infrastructure we have in place to support flexible working and we are in the process of moving to a cloud-based system to make it easier for colleagues to work remotely."
To find out how we can help with your executive recruitment needs get in touch with one of our executive recruiters today.