Case Study
Appointing a non-executive chair to the charity's board
Non-executive director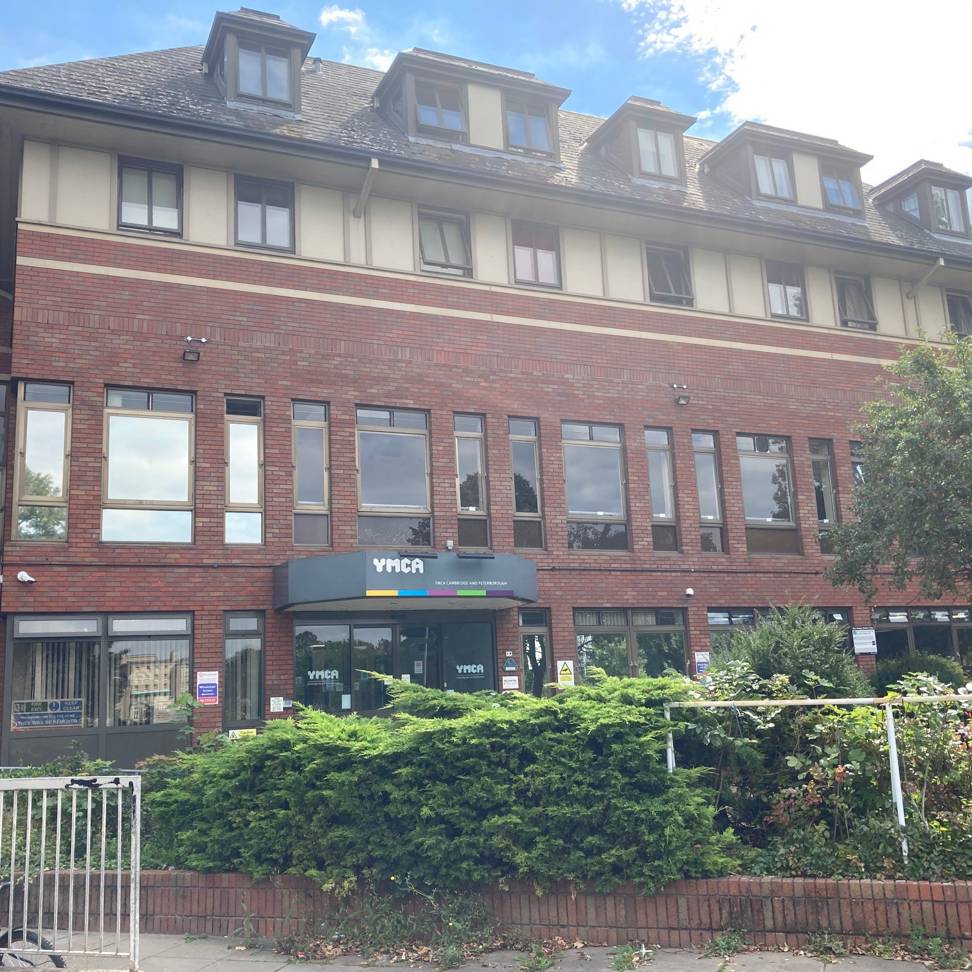 We were selected to help YMCA Trinity Group appoint a non-executive chair for the charity which provides a wealth of support programmes for young people in Cambridgeshire and Suffolk.
David Culley, Director at Pure Executive, was able to use his extensive network and apply his experience to help the charity find the right person to guide, govern and support the board and executive team.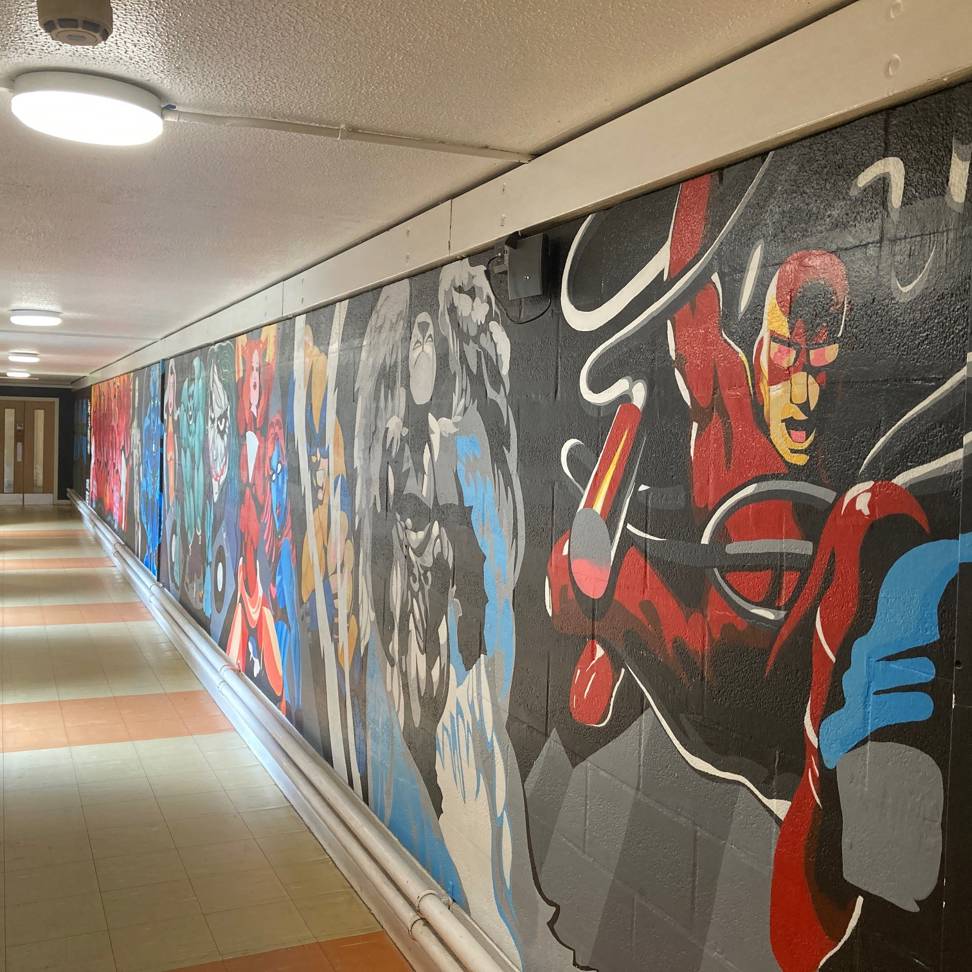 YMCA Trinity Group is a charity covering the whole of Cambridgeshire and Suffolk which supports young people to realise their full potential on their journey from dependence to independence. Established for over 160 years and having grown through the merger of smaller YMCA organisations in the Eastern region, it is now one of the largest YMCA groups in the UK.
Antonia Maclean, Trustee of the YMCA Trinity Group, was tasked with leading the recruitment of a non-executive chair to the charity's board. For this particular role, she wanted to explore a broader network and to talk to a wider range of people.
She explained: "Although the role is voluntary, it is absolutely critical to the charity and a lot of people depend on it. We have a very strong board in place but I know from experience that if the chair does not pass muster then trustees will leave. We wanted to treat this recruitment process with the same importance as a paid position and to ensure there was dedicated time and focus applied to finding the right person."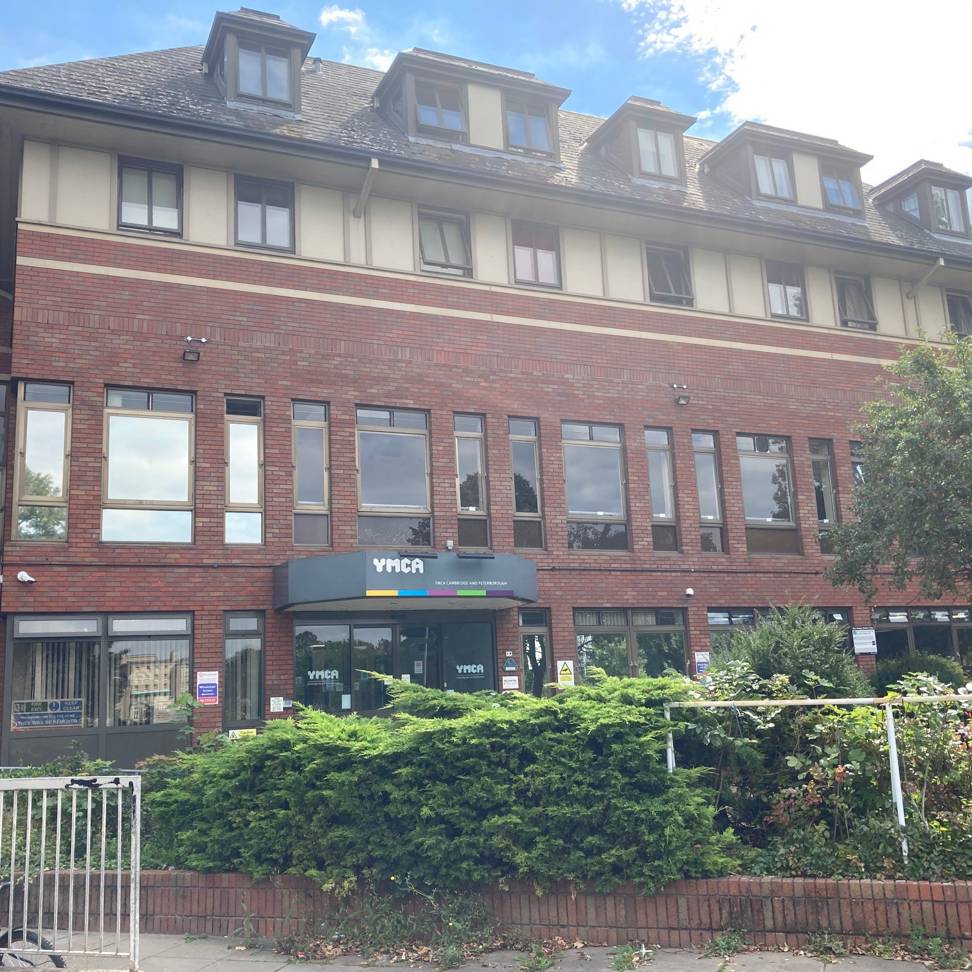 Antonia said: "We chose to work with David and Pure Executive for two reasons. Firstly his positive and clear style and secondly because even in the interview we could already see he had people in mind and ideas for the role. Any initial concerns we had about his focus being predominately Cambridge-focussed were eased. It was obvious that his thinking, network and ideas were much broader than this."
Having taken the time to really understand the right fit for the charity, while still working to a carefully planned schedule, David was quickly able to help tighten up the specifications and advise on the most engaging language to use.
Antonia added, "David really worked his extensive network to source potential candidates for us. It was a joint responsibility to create a list of potential candidates and we worked in partnership throughout. We agreed the focus needed to be on a small, tight list of priorities. As a complex charity providing many different types of support programmes, we were looking for someone with business and not-for-profit experience and someone with a passion for what our charity does and our mission of helping young people.
"The final shortlisted candidates were all a great fit for our charity and David did an excellent job of keeping everyone briefed and the candidates warm throughout. We now see David as someone the charity has a relationship with and one which we are sure will continue in the future." 
To find out how we can help with your executive recruitment needs get in touch with one of our executive recruiters today.