Case Study
Pure Executive support Vertas Group Ltd in appointing their CFO
Chief Financial Officer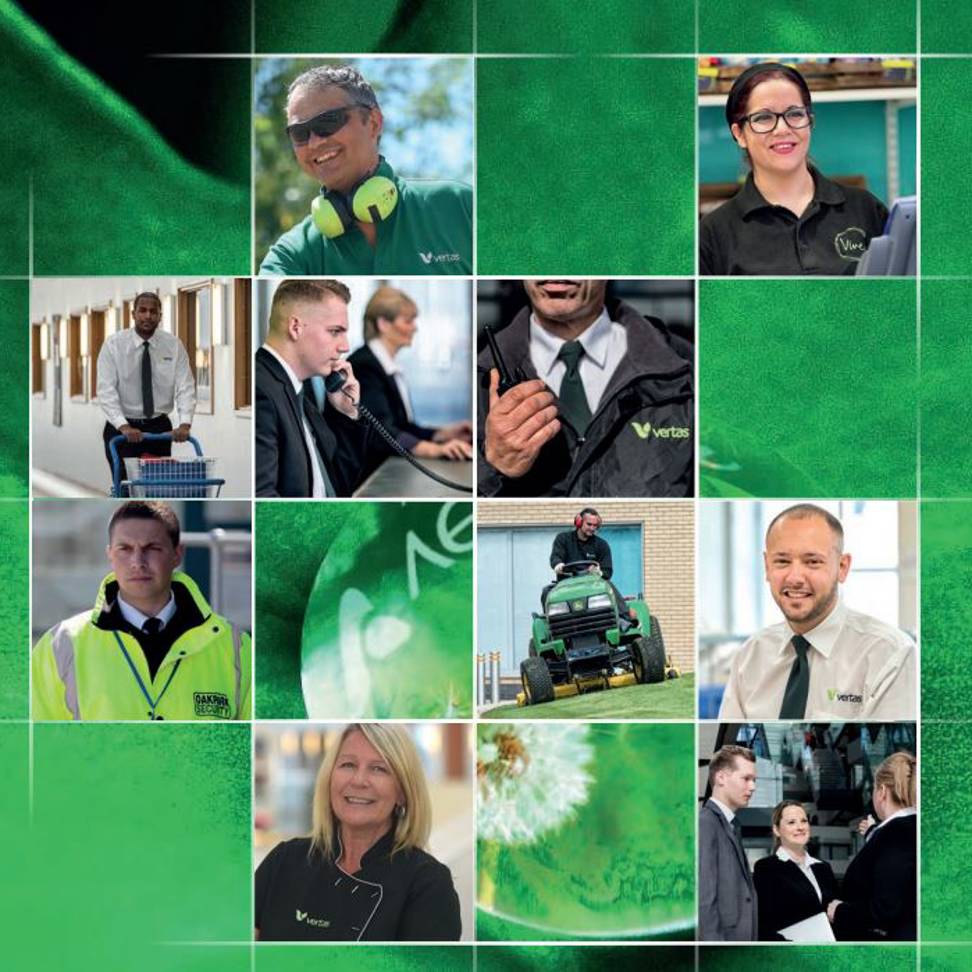 Multi-award-winning facilities management business Vertas Group Ltd is one of the fastest-growing in its sector in Great Britain. Its headquarters are in Ipswich, Suffolk with c4000 colleagues employed across multiple client sites throughout the UK providing bespoke, tailored services in outsourced facilities management.
The group has acquired a number of businesses and supply partners to give greater strength and depth to its service portfolio, recently embarking on several ambitious joint ventures across the UK.
Recognising its people as the core strength of the business, Vertas has embedded values centred around sustainability, partnership, agility, consistency and integrity.
As part of the group's transformation and continued growth strategy, Pure Executive was engaged at the start of the change programme to appoint a new CFO to work closely with the Group CEO and board, providing strong financial, commercial and people leadership.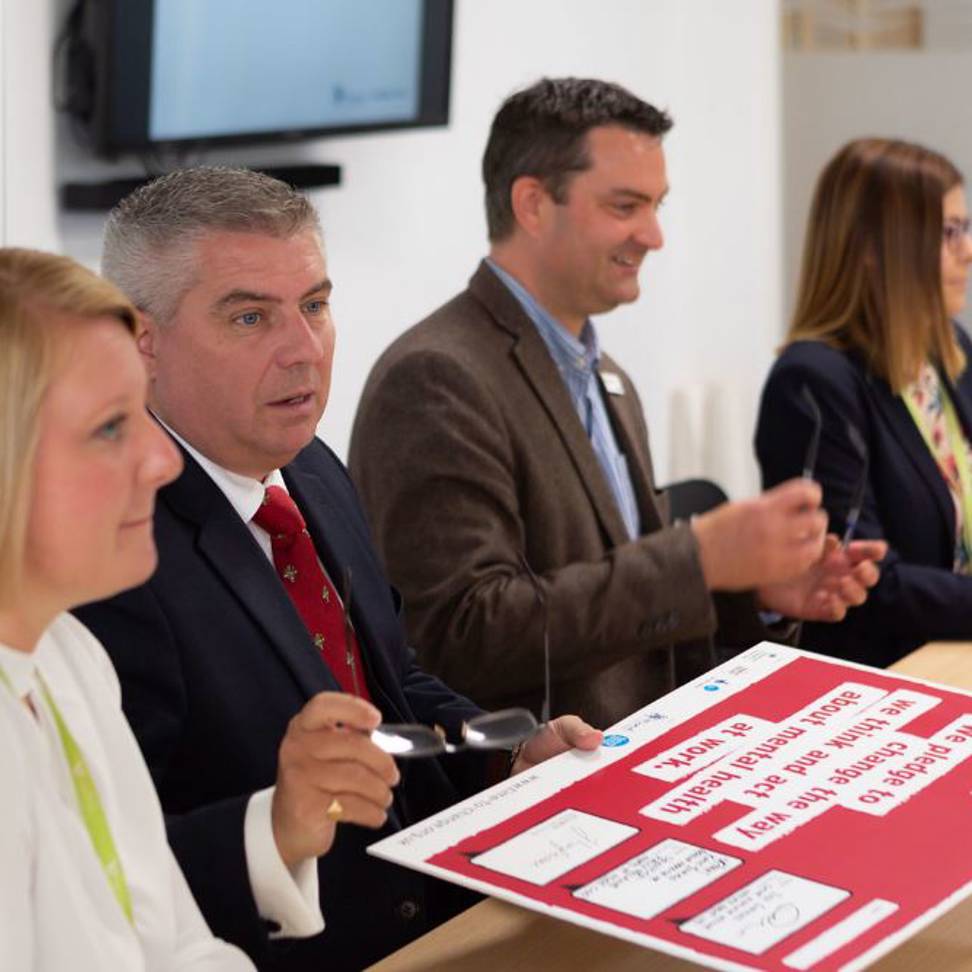 The challenge
Working closely with the Group CEO and Group Chair, we supported them to appoint a collaborative and result-driven CFO who offered a proven track record of developing and delivering growth strategies, with a clear understanding of the services sector.
More importantly, the right candidate would be a superb people leader, aligned to the culture and values of the business, with the drive and ability to facilitate meaningful change as part of a high performing and ambitious Executive Board. 
It was vital the candidate could transform the finance team, provide strong financial control and governance, and drive increased efficiencies through process improvement and the implementation of new systems, whilst increasing profit margins and shareholder value in a post-Covid world.
Vertas was seeking an engaging and inspiring person with the right blend of commercial finance experience and leadership credentials, who could instil renewed confidence and credibility into the team.
The solution
Having previously worked with Vertas and the Group Chair, we were quickly able to draw on our knowledge and experience to devise the right solution. This primarily involved a search of the UK's facilities management sector, as well as large people-centric multi-faceted services businesses.  
We were particularly interested in candidates that would work well alongside a driven, visionary and hands-on Group CEO. We also prioritised strong commercial acumen and complex stakeholder management skills.
A digital microsite enabled us to clearly convey the company's journey, alongside a realistic, enticing vision of future business growth.
Due to the complex nature of the role and the importance of company culture, we sought out individuals who would bring a blend of credibility, innovation, and gravitas, with dynamism and energy, to engage and inspire the team during a critical time in its development.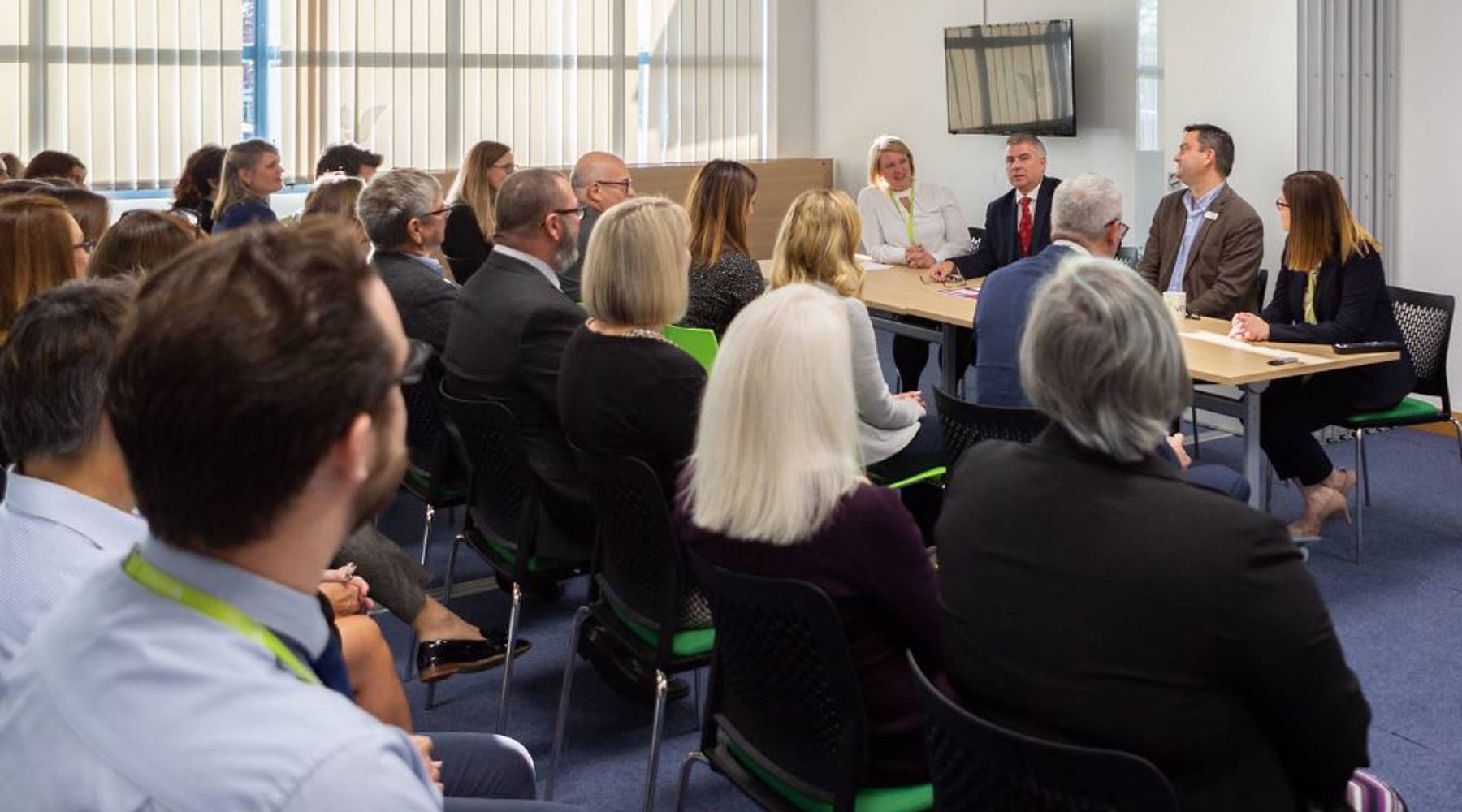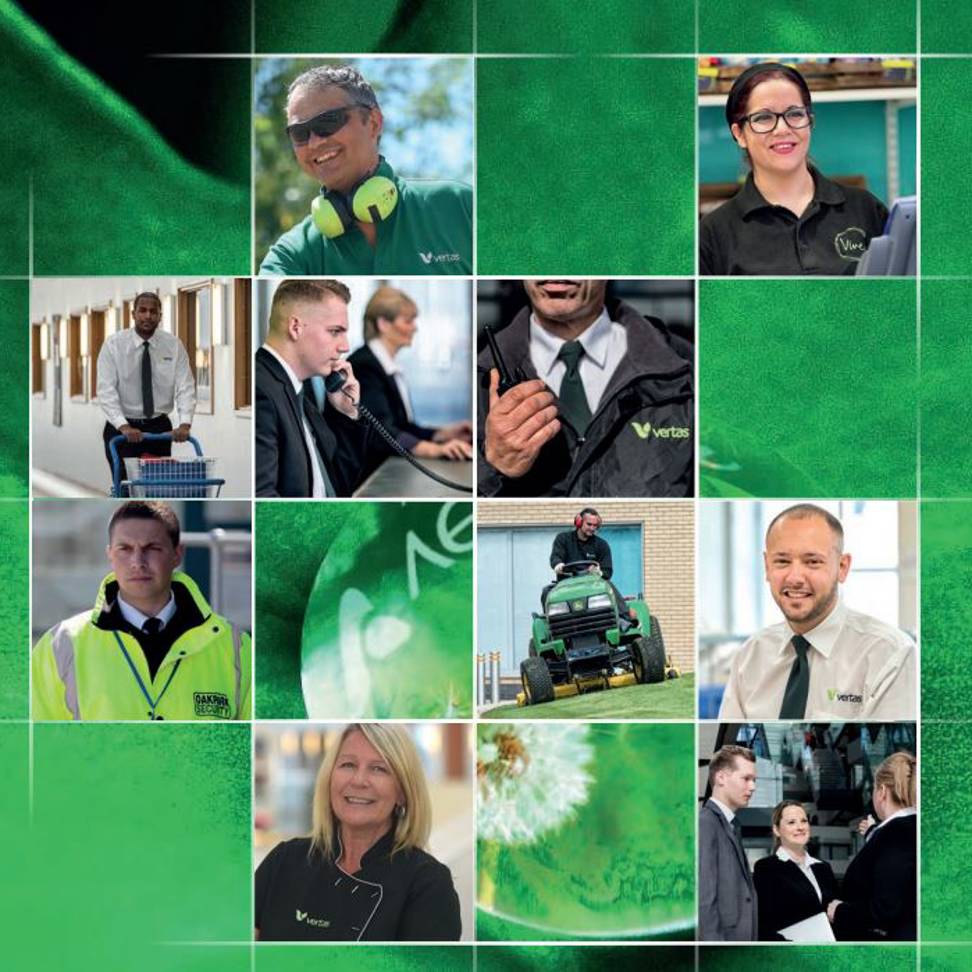 Pure Executive's impact
We presented a diverse shortlist of six high-quality candidates that met the brief. Conducting most of the search remotely, three candidates reached the final round, leaving Vertas with a good, but difficult decision. After referencing, Vertas chose the candidate who offered the greatest breadth of experience but also displayed the key attributes required to lead and support the company in the next phase of growth.
Jamie Smith was appointed as CFO in September 2021 having previously led a high performing multi-function team across finance, IT, and procurement in the housing, construction, development and utility industries.
Since joining, Jamie has had a huge impact on the Group through his ability to engage and galvanise the team to deliver increased efficiencies, higher quality and insightful reporting, whilst business partnering with wider stakeholders to enable change and growth. His approachable coaching and mentoring style has been welcomed, as well as his strategic and innovative thinking and ability to partner collaboratively at the Board level during a significant period of change for the Group.
Pure Executive's Director Jodie Woodrow led the project.
Jodie delivers Executive and board-level appointments for businesses across the East of England. Over the past twenty years, she has recruited for some of the region's most notable brands, alongside growing FTSE-listed private companies and not-for-profits.
To find out how we can help with your Executive recruitment, contact the Pure Executive team today.