Case Study
Helping the Chesterford Group appoint a financial director
Financial Director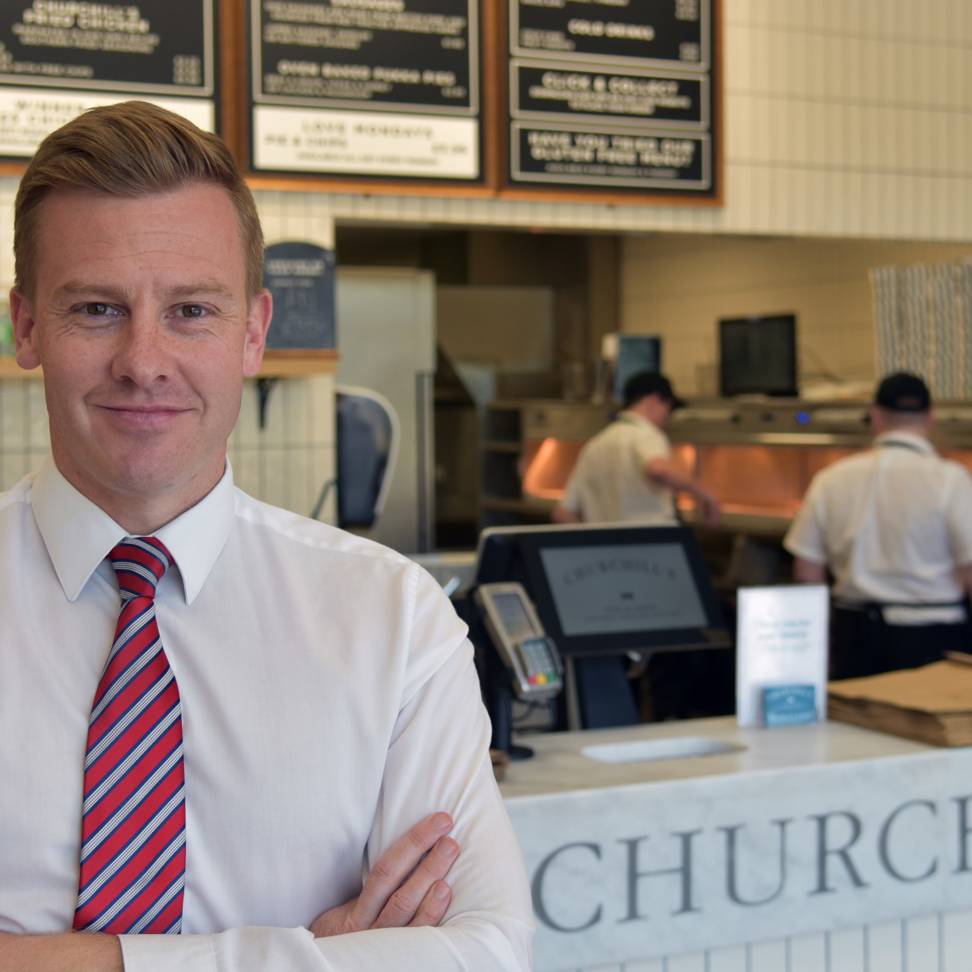 The Chesterford Group (TCG) operates a fast-growing chain of multi-branded fish and chip takeaways, restaurants & virtual kitchen brands throughout the South, South East and South West of the UK. They currently operate over 40 branded fish and chip shops - Churchills, fishnchickn and Bankers - and a host of virtual kitchen brands, serving over 3 million meals a year. Employing over 550 people, they turnover in excess of £25m a year.
Named as one of 1000 companies to inspire Gt Britain by the London Exchange for the last 2 years running, they have won a host of industry awards including being named as the Best Chain of Fish and Chip shops in the UK on numerous occasions.
"We aim to be the nation's favourite chain of fish & chip shops; serving a great quality ethically sourced product, whilst consistently investing in our people and our business to offer an exceptional customer experience we can be proud of."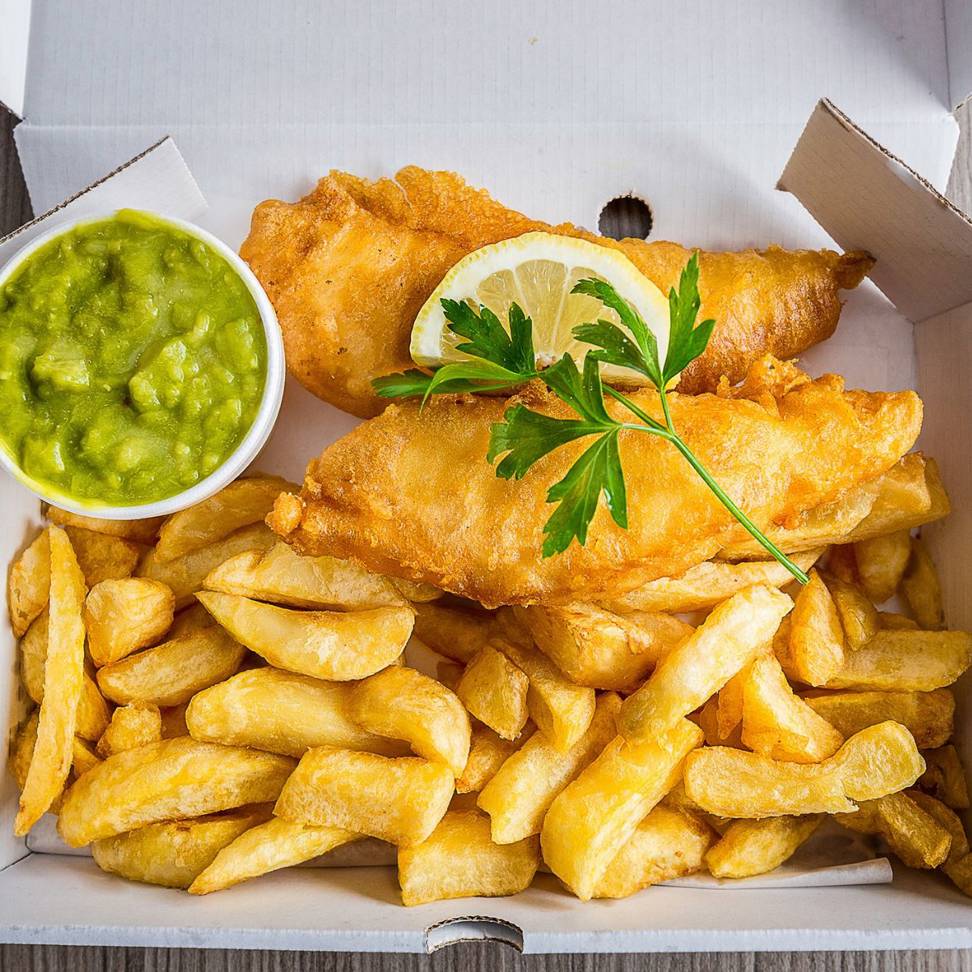 TCG were introduced to Pure by a contact at the FD Centre who recommended Pure in their search for a suitable financial director.
Following a period of growth, the leadership team wanted to ensure that they could protect and diversify the business in the future. Not only are they committed to providing the best, sustainably sourced products, but also to quality customer service and continuing their strong commitment to their family culture. Only a year before the pandemic hit, they invested in click and collect technology and vehicles for deliveries, which have been critical to quality customer service and business continuity during 2020. It was this type of innovation that would protect and drive the business forward.
When it comes to recruitment, TCG "seek out people who are genuine, honest, hardworking and one thing we all have in common is our genuine love of people, which is proven every day in the way in which we serve our customers and treat one another. When we find these special people, we welcome them into our family. We train them, invest in them, support them and take pride in watching them grow."
They were looking for a commercially strong financial director who had retail and multi-site experience as well as someone that could lead change and growth. The ideal person would be as comfortable working on strategic projects as they were working on the day to day finance function of the business.
James Lipscombe, CEO, said, "I met with both Tom Earl and Andy Dowsett for an initial meeting so that they could get under the skin of our business, understand our history, as well as the vision for the business in the future. They asked me detailed questions about the role, its responsibilities and what particular skills and experience we would need to aid our growth ambitions. From there, we worked on a job specification and package together, and Andy did the rest!"
Collaboratively working across our Cambridge and Chelmsford offices, Pure's Senior Managing Consultant, Andy Dowsett, used his knowledge of the accountancy market and his network of contacts to create a shortlist of candidates who had the right attributes.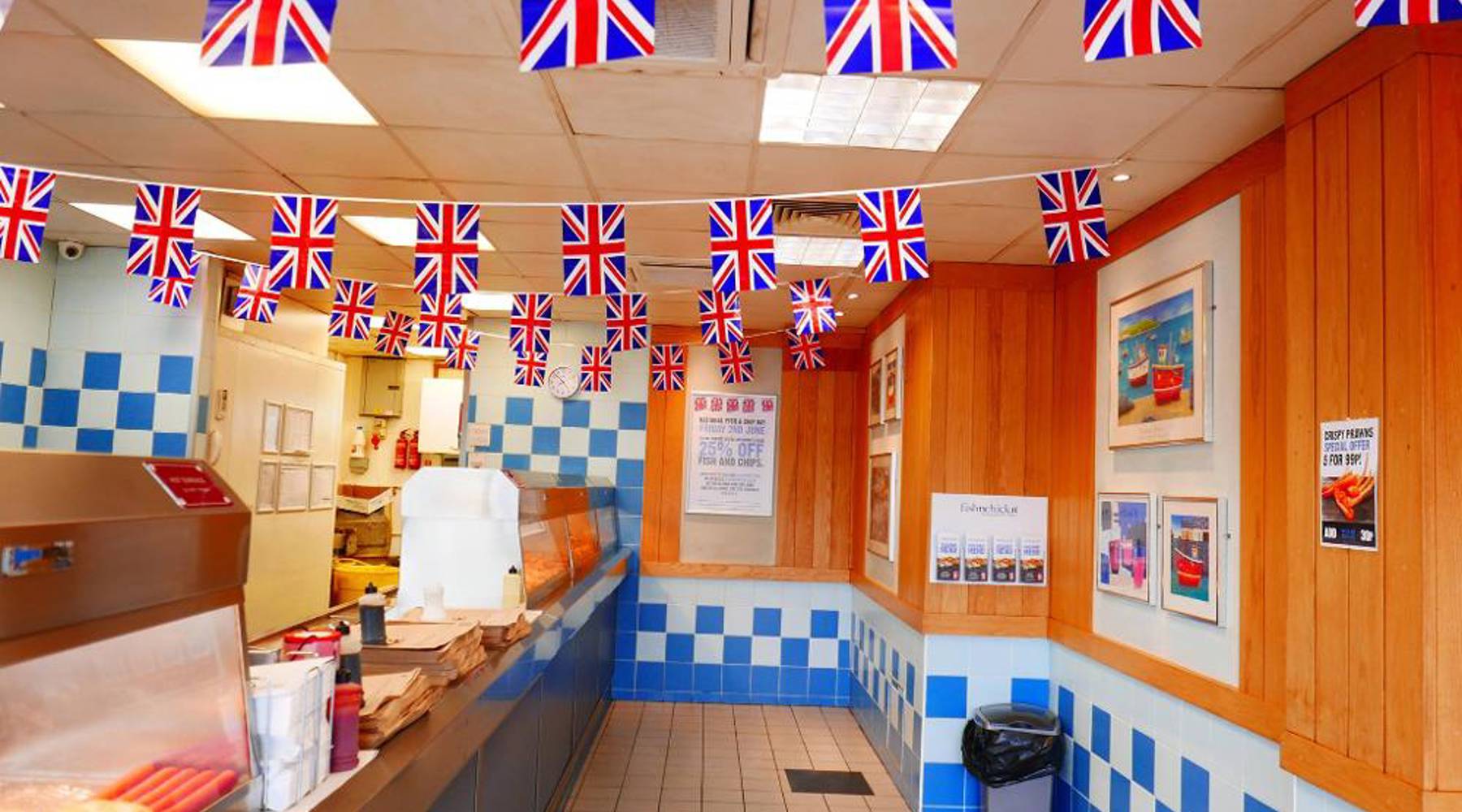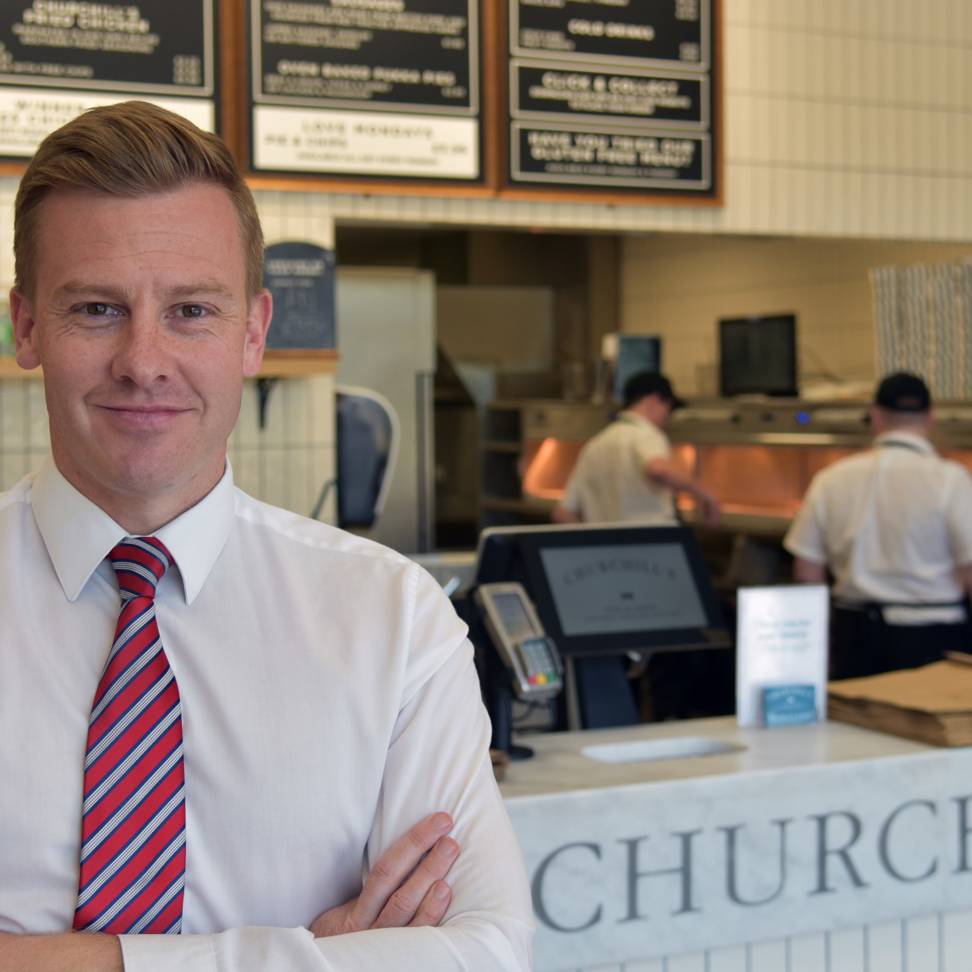 Andy was able to match TCG with John Lawes, a highly experienced finance professional, who had worked with Pure as both a client and candidate over the past 15 years.
John Lawes joined the group as finance director in April 2020 from Ridgeons Group Ltd, a builder's merchant with 42 depots across the UK. John offered a wealth of retail, operations, M&A and finance experience to the business, along with a track record of building and scaling businesses across different sectors.
Pure pulled it out of the wrapper and helped The Chesterford Group to secure their next catch! 
To find out how we can help with your executive recruitment needs get in touch with one of our executive recruiters today.