Case Study
Multiple board appointments for PE backed food processing business
Multiple board appointments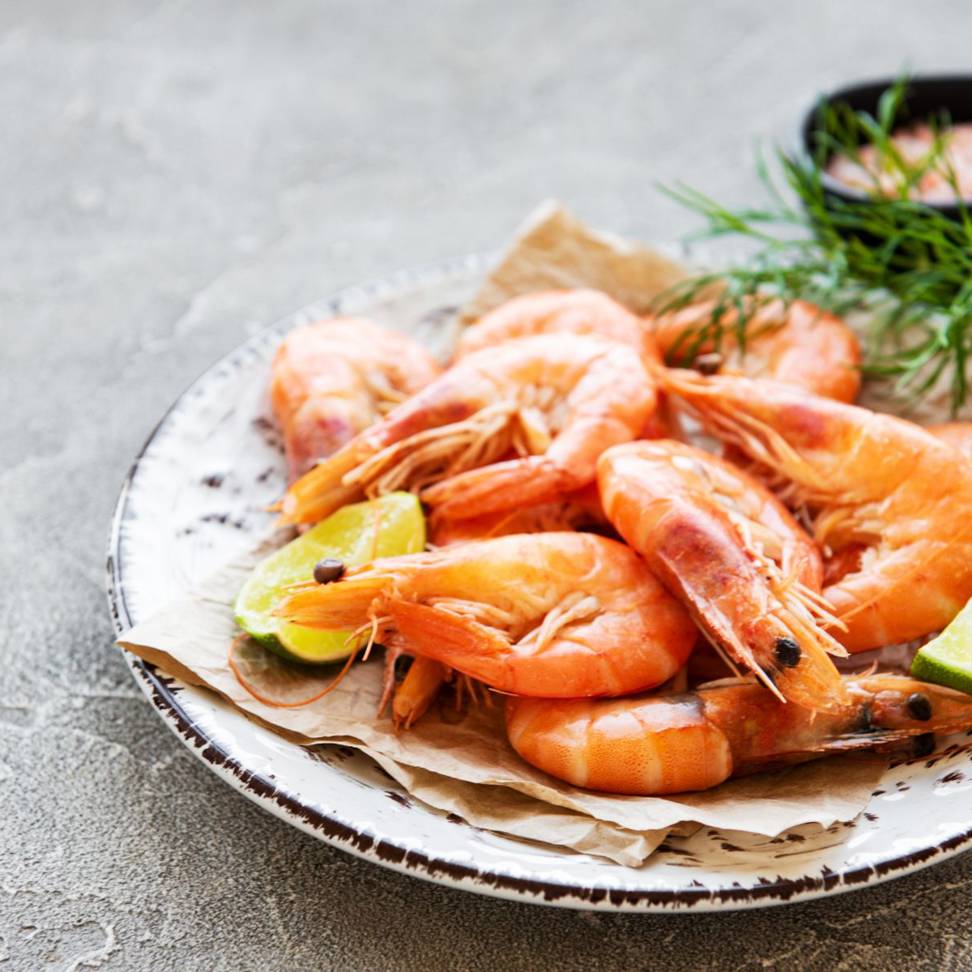 The Big Prawn Company first started in 1995 with a vision to be bold and innovative in the seafood industry. This vision remains as strong today as it did back then. Located in Norfolk, they have continually challenged traditional perceptions of seafood by bringing innovation into every aspect of the business from catch to plate.
"Underpinning our whole operation is an attitude and approach that focuses on care. Our passion for all things seafood takes The Big Prawn Company around the world, with the goal of bringing our customers products they can enjoy and trust."
Proud to be the largest seafood briner in the UK, the Big Prawn Company is a leading procurer of crayfish tails in Europe, one of the fastest-growing organisations in Britain and widely recognised as a forward-thinking and responsible company within the industry.
The Big Prawn Company prides itself on being dynamic and adaptable to market conditions, remaining competitive in their market without compromising on quality. The business has seen rapid growth over the last five years and there is a strong focus on sales growth and good positioning.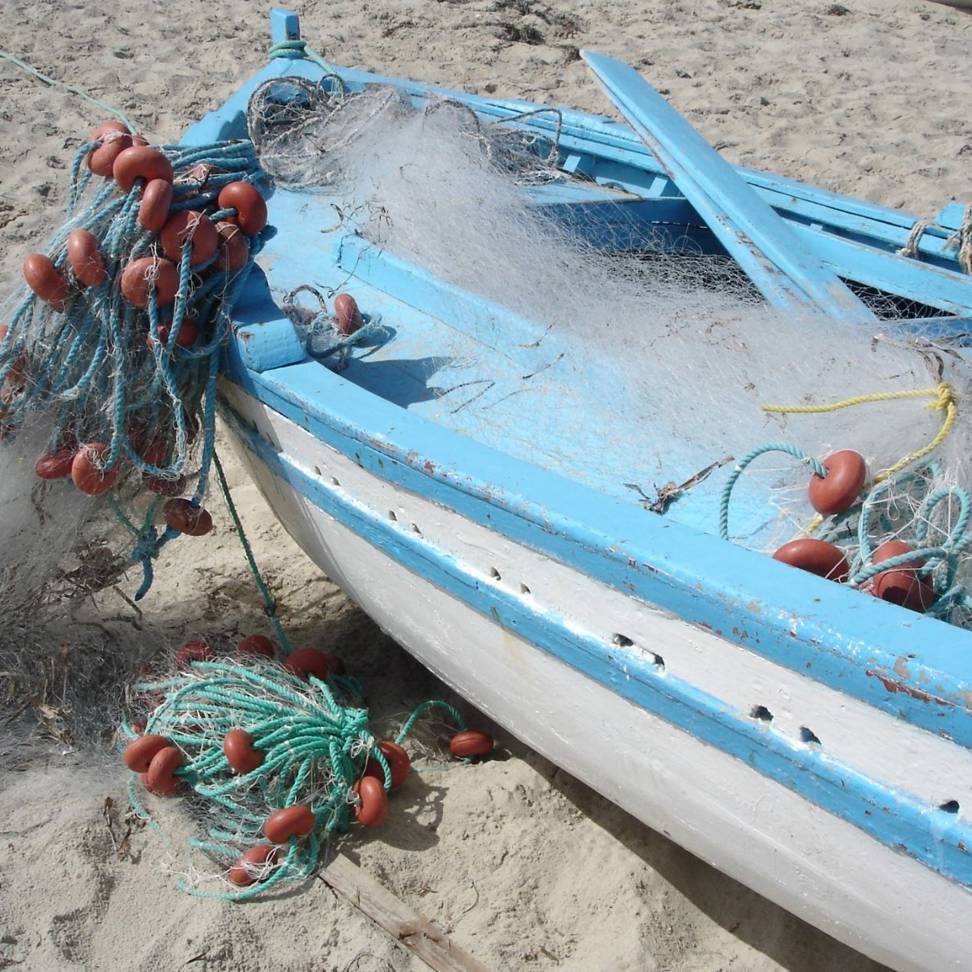 Since the beginning of 2019, Pure and The Big Prawn Company have built a collaborative and trusted partnership, recruiting a number of roles across their accounts, admin and technology teams, from business analysts to finance director, and head of operations to non-executive director to name a few key appointments.
Following the recent management buy-out The Big Prawn Company have continued to invest for growth. Investment has spread across site facilities, site capabilities, new products, and the development of people. As such they have embarked on making key appointments across all teams to ensure they have a structure which meets the demands of the business today, and into the future. Their goal was to create an organisational design that developed key areas of the business to improve supply chain efficiency, operations, sales growth and financial performance.
The Board approached Tom Earl, Director at Pure to discuss and seek guidance on a number of key appointments, and how we could support their growth through finding the right people. 
Tom took time to understand The Big Prawn Company, its people, and their organisational culture. Through truly understanding the company, and with unrivalled knowledge of the local market, Tom and the Norfolk team at Pure have always drawn up candidate short-lists of qualified candidates who meet the brief, but most importantly fit with the values of Big Prawn.
Our approach to candidate sourcing has always been thorough using multiple methods to include our database, advertising, and head-hunting.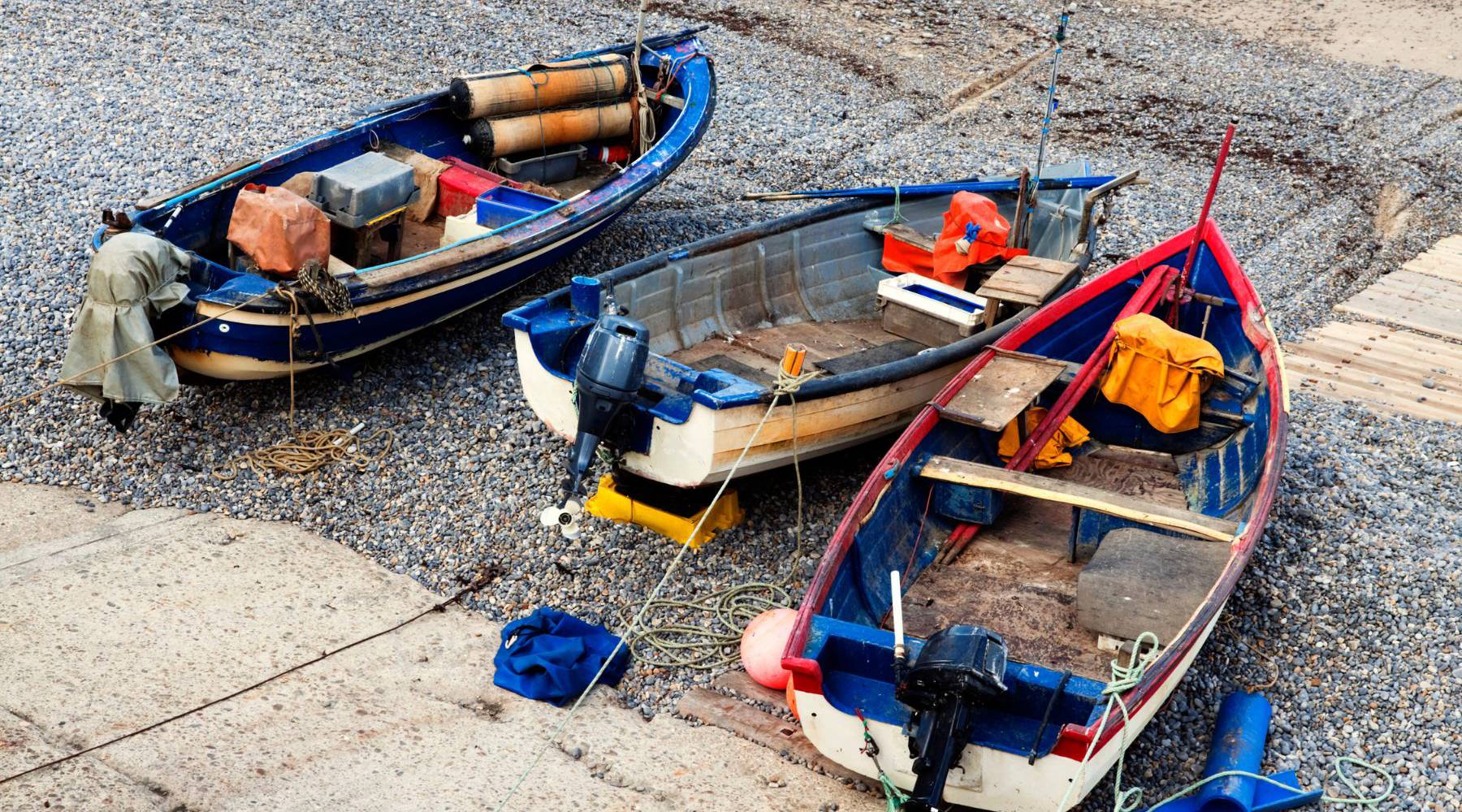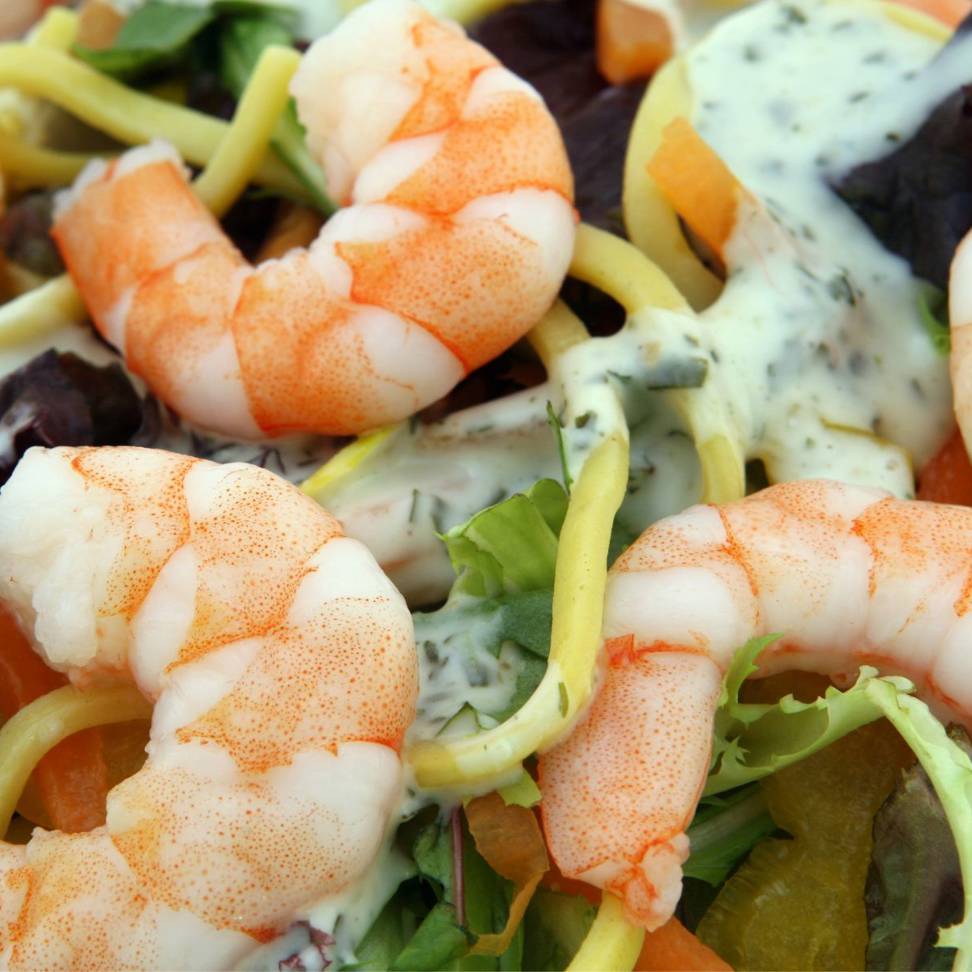 Taking time to build a long-term business relationship meant that Tom and Pure were trusted to provide respected guidance on future recruitment strategies that will ensure that The Big Prawn meets its business goals.
Richard said, "Working with Tom is a pleasure, he always delivers. Across the whole business from finance, commercial, operations, procurement and board level to lower-level roles, Tom follows a recruitment process that is driven by the business need and matches quality candidates to the business, not just the job specification."
"He isn't afraid to challenge, we have recruited senior members of our team that Tom has put in front of us with experience that the business never would have considered previously and this is now paying dividends for us as a business. We are currently in the process of drawing up an agreement with Tom that he and Pure will be our sole recruitment partner following the fantastic results he has achieved for us so far."
To find out how we can help with your recruitment needs get in touch with one of our recruitment consultants today.