Case Study
Appointing a CEO for a high profile children's charity
CEO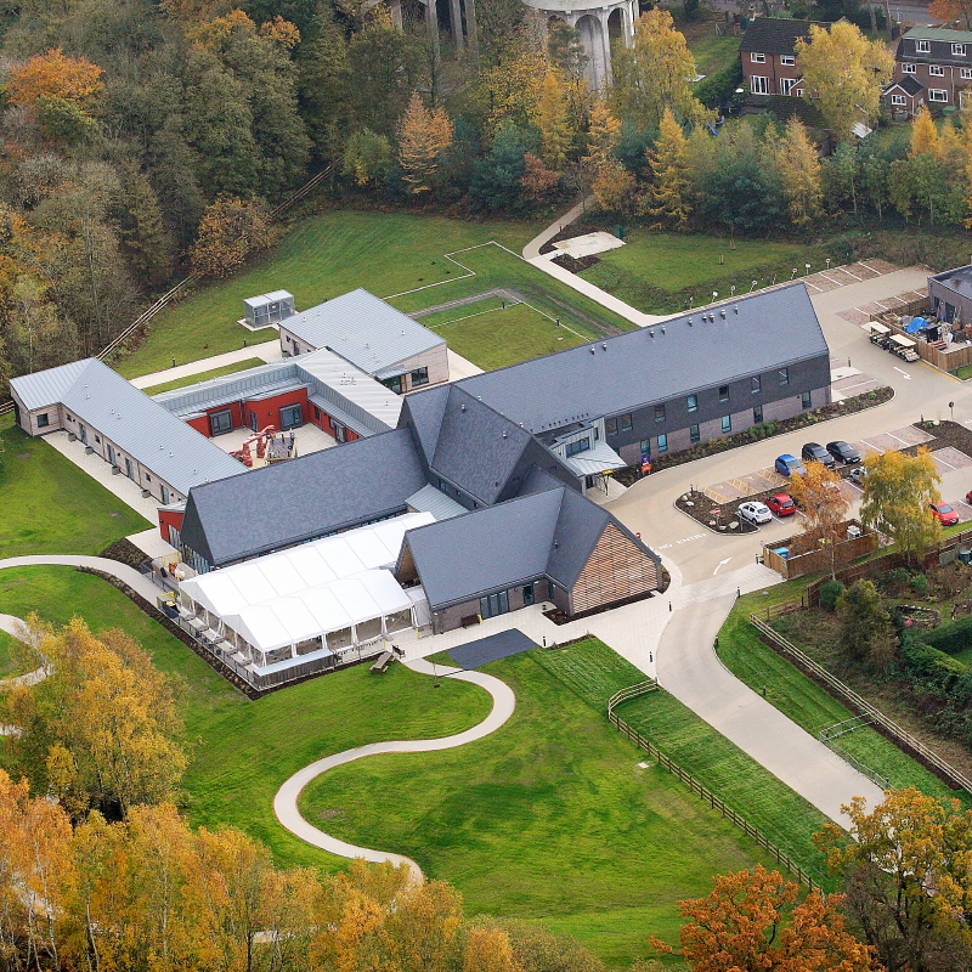 East Anglia's Children's Hospices offer care and support for children and young people with life-threatening conditions and support families across Cambridgeshire, Essex, Norfolk and Suffolk. They offer families flexibility and control over where they receive their care and support - at home, in hospital or at one of three hospices at Milton (Cambridge), The Nook (Norfolk) and The Treehouse (Ipswich).
More than 1080 children, young people and families relied on EACH in the last year. They delivered 7700 sessions of wellbeing activity and 55 families received end of life care in the last year.
EACH has developed a loyal band of volunteer supporters and the dedicated fundraising team have worked hard to ensure that the Charity is well regarded by the local community. High profile Patrons such as HRH The Duchess of Cambridge and Ed Sheeran have also served to keep the spotlight on this local hospice charity.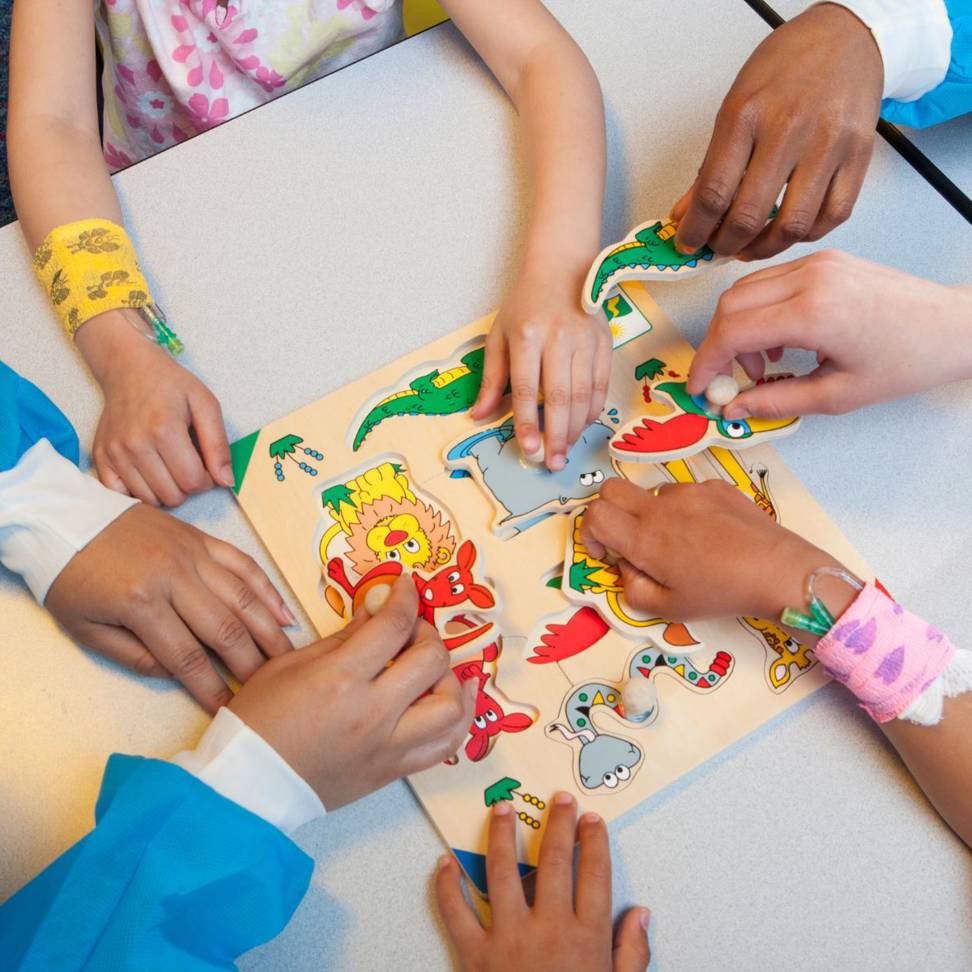 Due to the previous CEO's retirement after 15 years in the post, Lynn Walters and David Culley of Pure Executive were approached to support EACH to recruit their next CEO.
Having previously recruited three board members, and members of their teams, our close relationship, long-standing knowledge and understanding of the management team dynamics, reassured them that they were in safe hands helping them to find their next CEO.
The challenge was to find a high calibre person within a salary package that was appropriate for a charitable organisation. They needed an experienced CEO who could manage ambitious plans for growth and ensure the successful mobilisation of their brand new hospice, The Nook. The next CEO would lead the next phase of their growth and take the organisation through the challenges ahead.
John Pickering, Chair of EACH said, "we needed Pure Executive to find us a new CEO nothing more nothing less but a big responsibility on us as a board and on Pure because we were replacing a long-serving CEO and were very conscious of our responsibilities in setting the direction of EACH for the next 5-10 years."
As the leader of an organisation that employs 300+ people (and a further 1,500 volunteers) the next CEO needed to inspire, ensuring one common culture and a series of values that everyone feels part of. With the Duchess of Cambridge as Patron, the next CEO would need to hold credibility in chairing large, high profile events and be an exceptional public speaker.  
Above all, EACH needed a business leader who could create and maintain a sustainable business model, capable of adapting to the ever-changing political and economic landscape. They needed to enable EACH to thrive and not merely survive.
Having prepared an outline proposal, Lynn Walters and David Culley met with the appointments committee to discuss the proposal further and fully understand the brief. Timescales were agreed and a full job description was created for their review.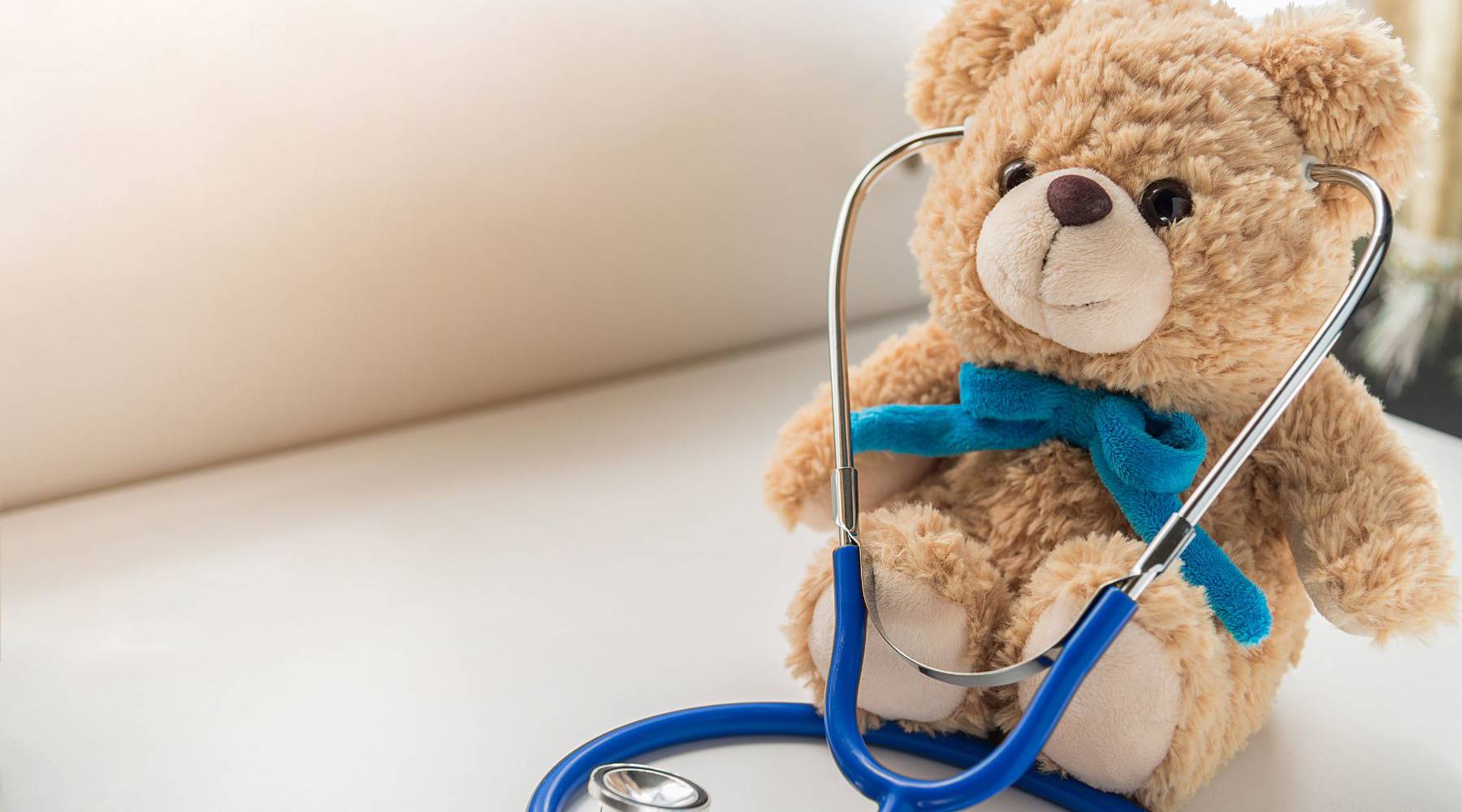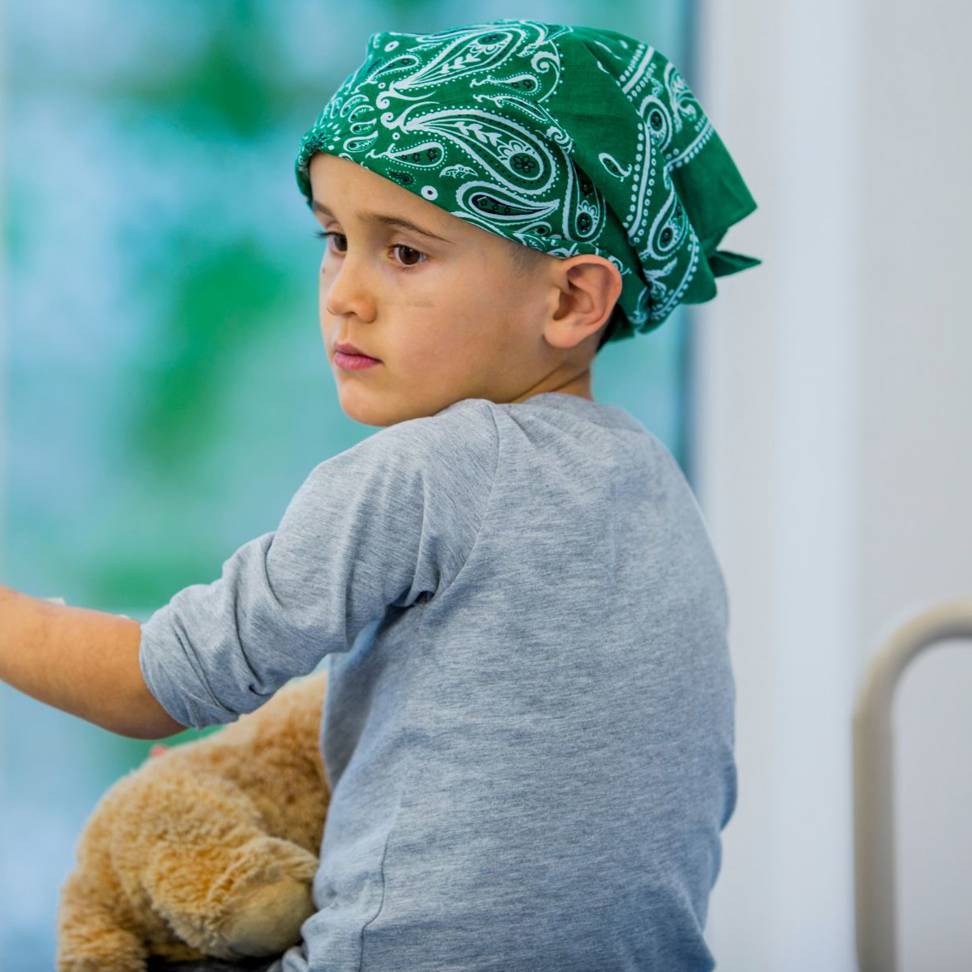 With a dedicated microsite, extensive advertising, networking and targeted search within the UK Hospice sectors, Pure Executive was able to identify a strong pool of candidates. The role was promoted on the Hospice UK and NHS websites to ensure we reached as large an audience as possible and the final shortlist comprised a range of Charity, Commercial and healthcare professionals.
Recruitment doesn't always go to plan and this search was no exception. The initial short-list delivered a strong pool of candidates. Three were selected for the final stage interview but due to unprecedented circumstances, two of the three had to pull out at the eleventh hour. So we went back to the drawing board and started the search again. 
The second shortlist included a broad range of new strong candidates and they completed a 2 staged interview process that EACH and Pure Executive co-designed. Following a detailed wash-up meeting via Zoom due to the pandemic, EACH successfully appointed their next CEO.
To find out how we can help with your executive recruitment needs get in touch with one of our executive recruiters today.