Chief Operating Officer

Recruiting for Rewilding Britain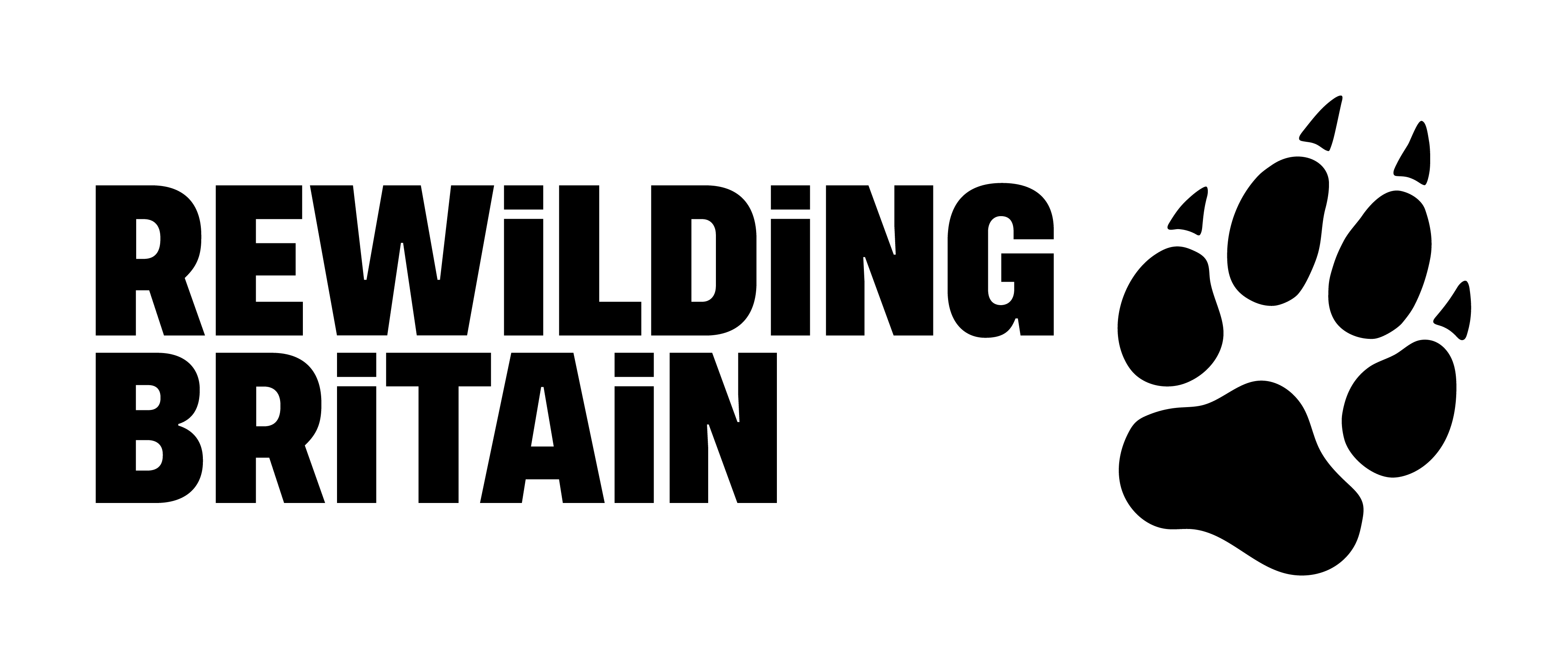 We are delighted to be partnering with Rewilding Britain to lead the search for a new Chief Operating Officer.

This charitable organisation is tasked with protecting the living world and climate through the act of rewilding.

Rewilding Britain wants to see rewilding flourishing across Britain – reconnecting us with the natural world, sustaining communities and tackling the climate emergency and extinction crisis. Established in 2014 as the only national rewilding charity in Britain, our mission is to champion rewilding, acting as a catalyst for debate and action and demonstrating the power of nature to address the enormous threats we face. 

This truly unique opportunity will add significant value to the leadership team, navigate the rapid growth and success of the charity and provide valuable operational leadership. Your drive and talents will enable you to lead and grow a high performing team, put in place systems to improve the productivity of the organisation and to manage the day-to-day operations.

Job purpose:

To develop and deliver a vision for successfully growing Rewilding Britain's impact as an organisation including: directing the operational activities of the organisation and developing internal processes and culture.

The objectives of the role include:

To develop and implement the organisation's operational strategy in conjunction with the CEO and other senior staff
Ensure the well-being and growth of the team through effective recruiting, ongoing development, and management of team members, while developing the day-to-day operations of the team by providing strong leadership and management.
Translate strategy into actionable goals and plans, pre-empt scaling challenges and plan for growth, working closely with the CEO to do so.
Adhere to appropriate charitable governance and legislation, ensuring compliance in liaison with the CEO and board.
Your responsibilities will be:
Leadership of Operations, IT, HR, Legal, Marketing, Fundraising and Finance.
Run internal operations, identifying, and implementing improvements, and using data to inform decisions.
Develop actionable organisational plans that ensure alignment with short-term and long-term objectives developed in tandem with the CEO.
Lead the team day-to-day and put in place suitable structures to maximise the productivity and well-being of the team.
Ensure that funds are maximised against the aims of the organisation.
Build and maintain trusted relationships with the CEO and team members as well as with the board and other key stakeholders as required.
Lead / Project Manage initiatives, for example a Data Project
The successful candidate will have:
Exceptional leadership skills, resourcefulness, and past executive level experience within a rapid growth organisation, tech start-up or start-up.
Proven track record of achievement with challenging fast-paced changing environments and can easily form strong relationships with team members, within the context of a mostly remote environment.
Solid grasp of data analysis and performance metrics.
Experience of organisational technology systems suitable for a remote organisation.
A high degree of resourcefulness and ability to be effective within a rapid change organisation.
Strong interpersonal and leadership skills and the ability to maintain high levels of employee engagement through valuing people and making development a priority.
Demonstrable judgement - successfully handling challenging problems and providing well thought out, actionable and creative approaches.
A passion for rewilding as an approach to land/marine management and a basic understanding of the subject matter, including a willingness to continually learn.
Willingness to travel to team and board meetings as required.
Terms and conditions:

This role will be for at least four days (28 hours) a week. Rewilding Britain are a virtual team who all work from home, which will require a suitable home office working environment and equipment. Some meetings may be held in other parts of the UK.
 If you believe you can contribute to what is an exceptional opportunity, please do not hesitate to get in touch with Joseph O'Sullivan for a discussion about the organisation and the role, or just follow the application process by clicking apply.