Chief Financial Officer

Recruiting for Independence Matters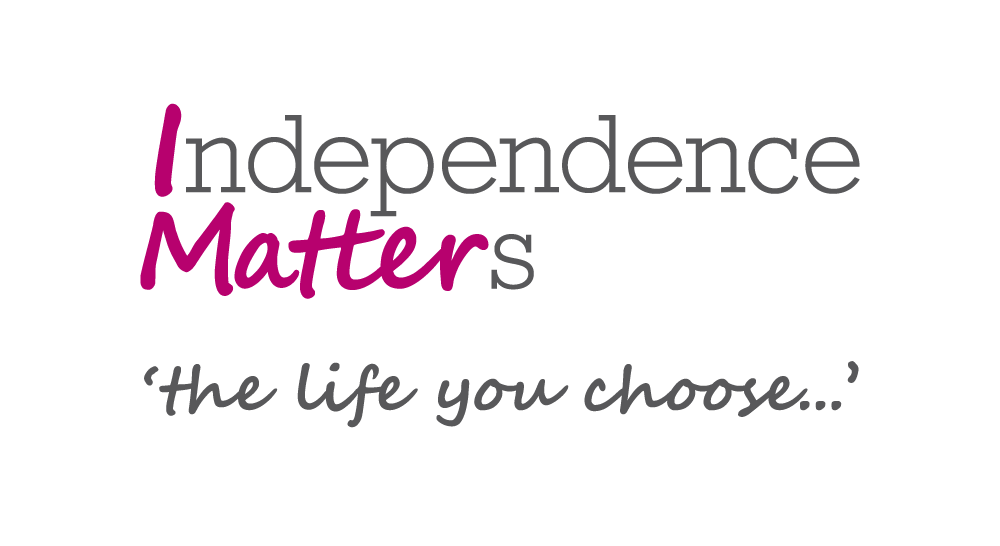 Independence Matters Group is a care sector, Community Interest Company (CIC), comprising of Independence Matters which is a wholly owned trading company of Norfolk County Council, and subsidiary, Home Support Matters (HSM).
The group provide Learning Disability and Domiciliary Care services across Norfolk and parts of Suffolk. A large proportion of their work is commissioned through Norfolk County Council, which means they have strong links to local government and operate within the public sector environment.

Job Purpose

Lead and oversee the Group's strategic finances, ensuring robust short and long-term financial planning, budget setting, financial reporting and management.
Risk management and ensuring effective compliance with all financial statutory requirements.
Lead the finance team ensuring all day to day, month end, and year end reporting is undertaken on time and accurately, ensuring effective financial management ad commercial objectives of the group are achieved.
Board Member and Company Secretary, responsible for ensuring compliance with all Group filing requirements. Audit and Risk Committee Member and co-opted Remuneration Committee member.
Lead in the growth of the Group and setting the business development strategy.
Senior Accountant Officer for HMRC as Independence Matters is part of the Norfolk Council Group.
Lead contract renewals, negotiations and bidding for new contracts working closely with the Care Delivery Directors to ensure existing contracts are fulfilled and new business secured is achievable and integrated fully.
Person Specification
Extensive post-qualification experience across a range of different sectors at Finance Director/Board level.
Evidence of accomplishment driving financially successful commercial activities at a leadership level.
Experience leading and motivating teams, supporting collaborative working to deliver business objectives through periods of change.
Understanding of the Not-For-Profit sector.
High level of understanding of a multi-layered business.
Highly developed influencing and diplomacy skills, with the gravitas to positively represent the Group and engage constructively with all stakeholders, both internally and externally.
Additional Requirements
Qualifications and specific training: A CCAB accounting qualification.
Full driving licence and business insurance.
Required to travel across the counties of Norfolk and Suffolk weekly.
Basic DBS (Disclosure and Barring Service) check required.
 For more information on this exclusive role, key responsibilites and the recruitment process, please contact Executive Recruiter - Joseph O'Sullivan