Chief Finance Officer

Recruiting for Biocair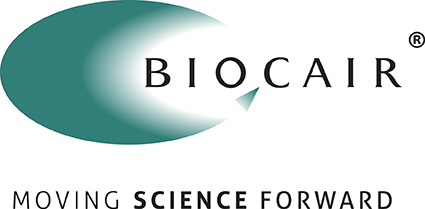 Biocair is the expert in specialist life science logistics. The business is undergoing a period of rapid expansion - Group turnover grew by 70% to over £71m in 2020/21 and is projected to grow to £150m by 2025. 

We are looking for an exceptionally focused and influential CFO who will provide effective leadership, strategic thinking and robust financial expertise, taking control and ownership of all financial matters and coordinating the expertise of the sizeable finance team.   

Whilst technically capable and commercially aware, you will be an inspiring leader of people and teams. You will be someone who thrives in fast pace environments and have the ability to execute the necessary change programmes to ensure the finance function continues to play a pivotal role to facilitate the business's continued growth. 

You will have highly developed influencing skills with the ability to develop strong partnerships across the business, ensuring the strategic plan is delivered in a sustainable way. 

Culture is a key ingredient for success and so candidates must demonstrate a passion for customer care and be proud to work for a business that plays a crucial role in the advancement of science around the globe. 

For further information please contact David Culley on 01223 666455.